fall fashion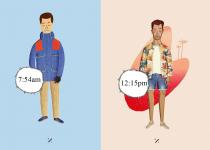 BY: Desmond Kinlaw
Illustration by Andrew Mashanov This time of year is notorious for wonky weather. It can jump from 60 degrees at 8:00 a.m. to the mid-80s by lunchtime. This can make...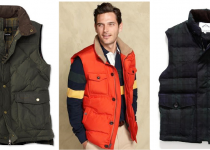 BY: Desmond Kinlaw
For the days when you're dressed casually and a denim jacket or sport coat just won't keep you warm enough, I would advise employing a down vest to knock out the extra layer of chill. ...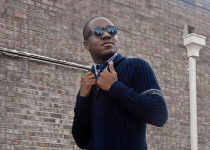 BY: Desmond Kinlaw
One of the most versatile pieces on this checklist is the cable knit shawl collar cardigan. Here's a bit of background: Cardigans in general were named after the 7th Earl of Cardigan, James...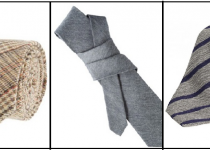 BY: Desmond Kinlaw
Why is it we have napkins decorated with reindeers and snow-capped trees on them during Christmastime? Do they clean our mouths better than plain white ones? Or try telling me why we tend to wear...
BY: Natalie Mason
I get asked all the time what my favorite jeans are. Trust me, I have tried on many, many jeans while searching for the perfect pair. I know what I like and I know exactly how I want my jeans to fit...