About
Evans Craddock loves cheeseburgers, bike rides, and the art of crafting a perfect To Do List. She doesn't believe in Splenda, but she fully supports post-dinner kitchen dancing, fountain Coca-Cola, yoga pants, and spending copious amounts of money on highlights. She holds a degree in Journalism from the University of Alabama and has a Masters in the Art-of-Being-a-Completely-Confused-Yet-Generally-Pleasant-Girl-in-her-20s. You can find spoonfuls (most of which involve a smelly labrador named George) of her "blunderful" life here.
Blog Link
Twitter
Evans Craddock's Blog Posts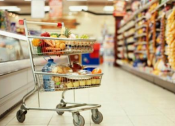 Posted:
Dec 2 2013 - 10:23am
I went to the grocery store after work the other day and spent a few minutes in the laundry aisle. One minute I was searching for detergent...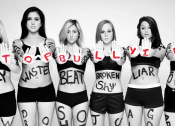 Posted:
Oct 21 2013 - 5:16pm
I spent a good chunk of time one evening last week watching the news and I nearly lost it after hearing about this story. ...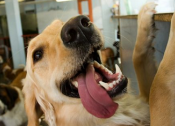 Posted:
Oct 14 2013 - 10:35am
Every time I drop this guy off at "doggie daycare" a part of my soul dies. It's not that I have anything against doggie daycare. It's...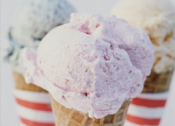 Posted:
Aug 22 2013 - 10:20am
Part of Grit's "Crib Sheets" series—Your totally local guide to getting through the back-to-school season. Also check out... *...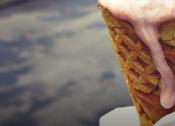 Posted:
Jul 24 2013 - 10:32am
This is my brother and me. At a bar. Drinking a bourbon drink. Lately I've been doing nothing but pushing. Pushing to do the best at work....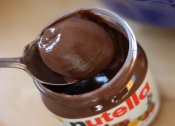 Posted:
Jun 17 2013 - 10:04pm
We've reached the halfway point for 2013. For me, the first half of 2013 was like one of those awful girls from middle school: a big bully. ...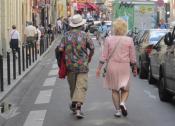 Posted:
Jun 5 2013 - 8:55am
Two summers ago, I was lucky enough to go to Paris with some real fine folks. While we were there, we spotted these two making their...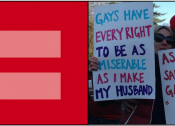 Posted:
Mar 27 2013 - 5:20pm
This morning, my mom and I had coffee together (read: perks of living with mom). Anyway, we talked about the day ahead and soon the topic of marriage...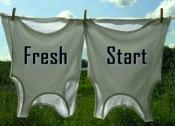 Posted:
Jan 4 2013 - 3:16pm
This is for anyone, everyone who's had that kind of year. And why not? It's no last-minute shot at wallowing, no blaring Times Square ticker of last...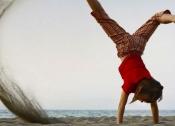 Posted:
Jan 4 2013 - 11:40am
Wow, 2012 was a fantastic year, wasn't it? I traveled to Vietnam, married the man of my dreams, bought a house, learned how to make the perfect...