election 2012
BY: Rory Gruler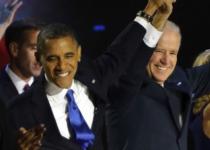 BY: Prioleau Alexander
President Obama won re-election last night, and the torch has been passed to a new generation of Americans. People like me who believe in conservationism are now America's dinosaurs, and it is time...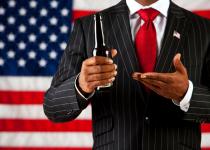 BY: Pete Preston
Has the neverending political season just about run its course with you? Regardless of whether or not you're actually going to rock the vote this year, we encourage you to vote with your pint glass...
BY: Renae Brabham
Assumptions, vagueness, presumptions... Tell me, are we are drifting from the era of politically correct to the broader axiom of presumptuously correct? Take for example the picture of Hurricane/...
BY: Prioleau Alexander
See that image above? That's our president... pointing at you, directing you to take this short quiz. Here's why: A) This one isn't either/or, multiple choice, boring, or a repeat...