election 2012
BY: Rory Gruler
Loooong lines at the polls, the prez takes Charleston County, a great white hangs off the coast, an alligator in the sewer, and oh yeah... a Village People (Person) cameo?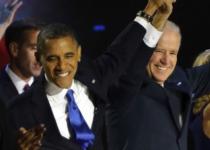 BY: Prioleau Alexander
Here's how I feel about Obama's win last night, and the "new normal."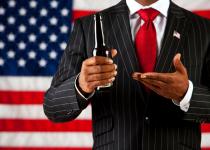 BY: Pete Preston
There's been a lot of buzz around this year's presidential race and we're not just talking Obama and Romney. Check out some of the politically steeped brews that have made headlines this year
BY: Renae Brabham
Is our society drifting past politically correct to presumptuously correct? If we see it on social media, it has to be true, right? Let's get back to the truth, no matter how agenda-less it is
BY: Prioleau Alexander
In keeping with our current carnival of election season polls, I came up with one of my own. Bonus? You get more than two choices.... You don't want to miss it.