About
E. Louise is a 30-something writer who, in between work assignments and bursts of fiction and emails crafted over so many times even God doesn't remember the raw version, still has a few things to say. Things that need to be ironed out onto a page, one thought at a time. Not like on sites like Facebook—a forum like that isn't right for people like her, who don't like bombardments of anything, really. Not words, not people, not ideas. No shouting matches here. Just Her Type is a spot with a little more breathing room, more space to stretch out.
E. Louise's Blog Posts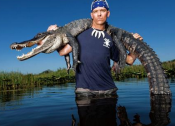 Posted:
Sep 9 2013 - 1:40pm
Moonshiners I saw this headline today: Is Hollywood done with Southern reality shows? Here's an excerpt from the story: Just a...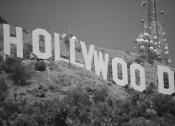 Posted:
Aug 21 2013 - 10:45am
I wrote this essay for the September issue of Charleston magazine, on newsstands now. If you haven't picked it up yet, do. There's a ton of buzz...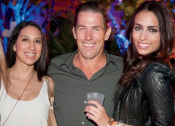 Posted:
Jul 22 2013 - 9:22pm
Ocean Drive Oh come on, Tommy. I literally JUST turned in an essay for the September issue of Charleston magazine about the upcoming...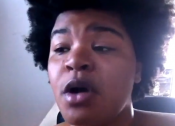 Posted:
Jul 18 2013 - 10:01am
"When I prayed during the winter months, I asked the Lord to make it warm. I did not say, 'Looooord, please bring the devil from hell and...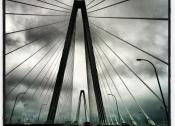 Posted:
Jul 11 2013 - 4:05pm
You want the sun back. Bad. You'd pay for it if you could. But it doesn't work like that. Sure, you can get most anybody to take your...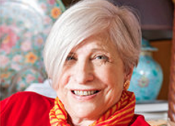 Posted:
Jun 26 2013 - 2:07pm
I'd say it's unlikely there's a way for Paula Deen to save her image. Unless she's really got a knack for comebacks. Meanwhile, I've kept my...
Posted:
Jun 26 2013 - 8:29am
"We don't live in the information age. That would be an insult to information, which, on some level, is supposed to inform. We live in the...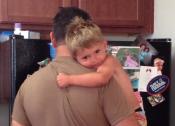 Posted:
Jun 11 2013 - 8:55pm
You'd think asking someone what they'd like as a gift would net heartwarming dialogue. "What?? Oh, you shouldn't... but I could always use a book."...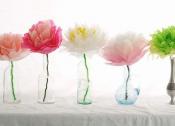 Posted:
May 9 2013 - 1:47pm
Mother's Day is three days away and you've got nothing. Goose egg. Nada. Feelin' the heat? But guys, it's actually easier than you think...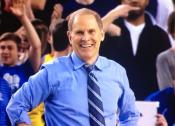 Posted:
Apr 3 2013 - 9:09am
I've mentioned in a past blog that University of Michigan's head coach, John Beilein, is my mom's youngest brother. Which means… Uncle John...