Desmond Kinlaw's Blog Posts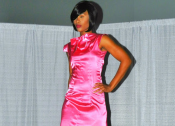 Posted:
Nov 24 2013 - 10:07pm
I recently caught wind of a fashion show in Mount Pleasant featuring some of my classmates at the Art Institute of Charleston (AI). I decided to...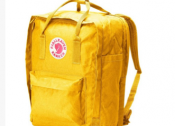 Posted:
Jun 19 2013 - 4:52am
For those living in the city, it's very normal for a person to leave their home around 8 a.m. and not return until late that evening (or so...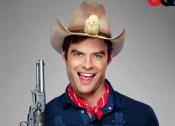 Posted:
Jun 11 2013 - 5:31am
One of the latest "trends" that is trying to pick up some steam are western shirts. I lightly say it's a trend because they've been around for...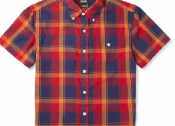 Posted:
May 24 2013 - 5:30am
Memorial Day weekend is here and it's sure to be filled with parties, cookouts, beach excursions, etc. I'm going to focus on what I think may be the...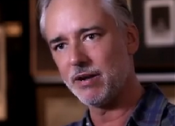 Posted:
May 19 2013 - 9:55pm
About a month ago, the #Menswear blogosphere lit on fire with the news of a collaboration on the horizon between UNIQLO, the...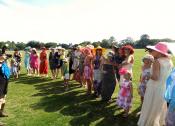 Posted:
May 13 2013 - 6:21am
The spring match at Hyde Park Polo Club on Sunday had a very big turnout, which surprised me considering it was Mother's Day. It just goes to show...
Posted:
May 10 2013 - 6:57am
This Sunday is the annual Spring Invitational Polo Match in Ravenel (find details at bottom of this post). While the sport of polo is known as the...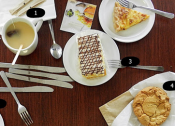 Posted:
May 5 2013 - 8:23pm
So remember the post I did roughly year ago about this awesome bakery that was closing down and fell into a deep gorge, never to return?...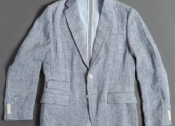 Posted:
Apr 22 2013 - 6:12am
This last essential will most likely end up being one of your more expensive purchases of the season. However, it's one that will stay with you for...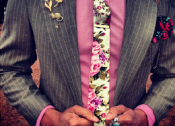 Posted:
Apr 19 2013 - 5:16am
After six months of lifeless, bare trees, this next trend helps remind everyone that blooming season is here. Looking to add a little punch around...