Cullen Murray Kemp's Blog Posts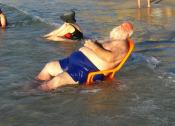 Posted:
Sep 19 2013 - 11:24am
Funnypica I've always admired the joy that folks get from going to the beach. It's as though the simple crash of waves against sand can...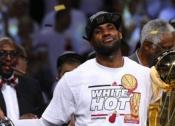 Posted:
Jun 30 2013 - 3:33pm
The NBA finals are finally over and the Miami Heat have EARNED their second championship in as many years. After the South Beach celebration parade...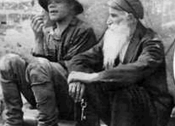 Posted:
Jun 3 2013 - 9:58am
Sitting at my computer late Sunday night awake with insomnia, I began to type. This is what transpired… I want to talk about the men who sit...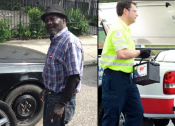 Posted:
May 16 2013 - 5:22pm
My Dad just turned 66—an age so seemingly ancient that, as his son, I am starting to feel my knees creak with the early stages of arthritis...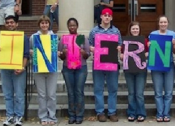 Posted:
Apr 30 2013 - 1:00pm
… the American dream starts with a highbrow internship that pays $4.35 an hour — then another, and maybe another." — excerpt from The Week...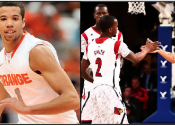 Posted:
Apr 3 2013 - 10:41am
The four best college basketball teams in the country will be competing in the Final Four this Saturday at the Georgia Dome in Atlanta. Okay, well...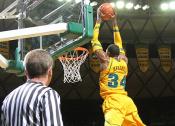 Posted:
Mar 15 2013 - 4:32pm
Nobody's going to forget to fill out their brackets this year. No sir, not with Cullen around, running up and down Grit's sidelines waving his arms,...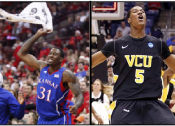 Posted:
Mar 12 2013 - 5:01pm
After a season muddled by the merry-go-round of national rankings, the NCAA tournament looms unpredictable, like a wildcat who feeds solely off...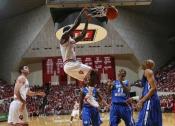 Posted:
Feb 28 2013 - 11:05am
Parity is perilous (for Las Vegas): This past November, I had the great pleasure of covering the Boston College Eagles for three games at the...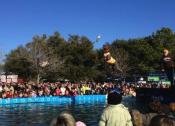 Posted:
Feb 18 2013 - 9:30am
SATURDAY I admit, I had no idea what to expect from Saturday night's SEWE Soiree. Was it going to be a small gathering or a colossal festival?...