#CHS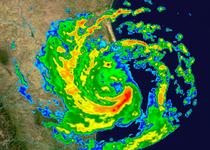 BY: Bates Hagood
Tropical Storm Erika. Way hotter than Tropical Storm Danny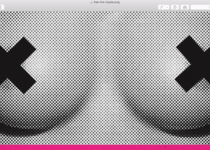 BY: Helen Mitternight
Are we too modest for Charleston nudity?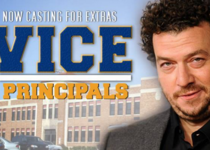 BY: Hunter Boone
HBO's Vice Principals is seeking new extras for Season 2, which is currently filming.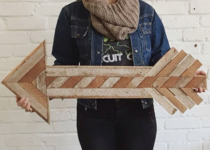 BY: Jeanne Everett
Welcome to King Street, West Elm!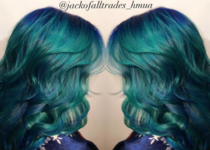 BY: Spencer Barnhart
Pastel Pink, Lavender, Neon blues, and even Granny Gray has completely taken over 2015 hair trends.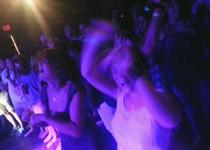 BY: Georgia Schrubbe
"You look ridiculous if you dance, you look ridiculous if you don't dance, so you might as well dance."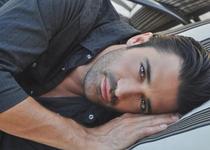 BY: Andrew C. Petersen
An interview with Gilles Marini of "Brothers and Sisters" and "Devious Maids"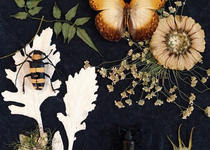 BY: Kate Vontaine
You could call her an artist, taxidermist, metalsmith, illustrator, sculptor, teacher, photographer, or businesswoman, and each time you would be right. You would think someone with such a breadth of experience wouldn't be so fantastic in each discipline, but she is.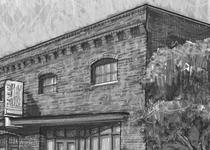 BY: Haydn Haring
Derek Ahonen's new play, commissioned by The Village Repertory Company premiers at Woolfe Street Playhouse July 31, 2015.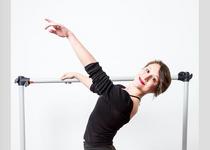 BY: Georgia Schrubbe
Latin music + dance fitness + barre fitness + yoga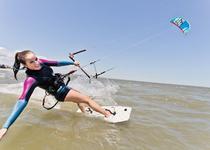 BY: Kate Vontaine
Gillian tells us how she and her father built a successful photography business in Charleston's crowded wedding market, while simultaneously launching a popular wedding blog.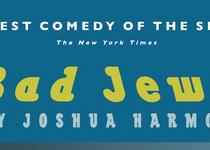 BY: Haydn Haring
"Bad Jews" is a comedy currently running at PURE Theatre on King Street. The story follows three cousins as they navigate the ways of family, religion, and love while trying to find out what's worth holding onto, and what gets left behind.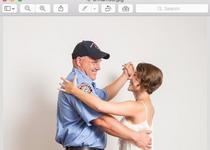 BY: Georgia Schrubbe
Salsa dancer Georgia Schrubbe teaches firefighter James Romer how to bring the heat on the dance floor.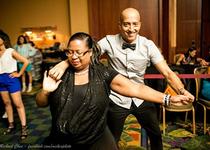 BY: Georgia Schrubbe
Charleston Latin Dance Celebrates Three Years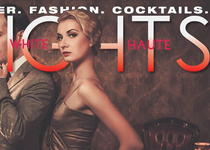 BY: Jeanne Everett
White Haute Nights at Tabbuli hosts a "Mad Women" fashion show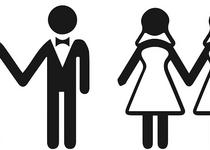 BY: Alex Keith
Get Hitched! Charleston, the first annual LGBT wedding showcase in South Carolina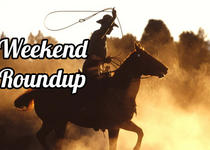 BY: Alex Keith
A roundup of events this weekend, July 17-19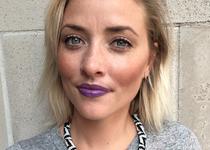 BY: Bailey Desiree Bial
Summer makeup trends to try this season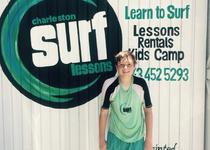 BY: Megan Bryan
Are your kids spending too much time in front of the television this summer? Maybe it's time for surf camp.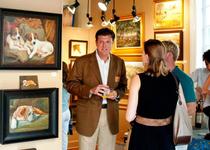 BY: Sydney Gallimore
Because the only things Charleston loves more than art are booze and food.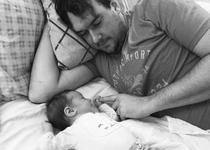 BY: Mike Grabman
The life of a new dad who works nights and may be experiencing Stockholm syndrome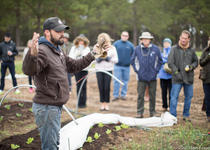 BY: Megan Bryan
The Lowcountry is bursting with local farms and food producers, and the impact on our economy when we buy from local farmers is profound. Making a simple shift in your weekly spending to $10 towards local food could potentially bring millions to the Lowcountry and reduce our environmental impact as a community. The Eat Local Challenge is a great place to start.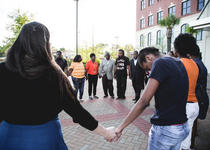 BY: Mac Kilduff
An emotionally heated look at police oppression and race from a formerly unassuming suburbanite.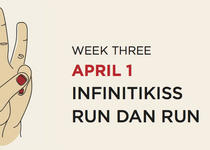 BY: Kristen Milford
Music veterans Run Dan Run and Infinitikiss played an April Fool's show at the Redux Contemporary Art Center, celebrating the official album release of Mr. Jenkins' "Greatest Hits." This show marks the third in the residency, which showcases local bands each Wednesday for period of five weeks straight. It's no joke that #WednesdayisthenewFriday.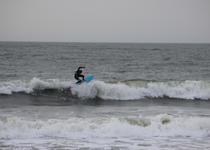 BY: Bates Hagood
Early April sees trade-wind swell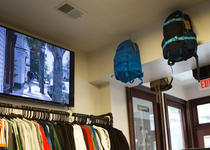 BY: Jess Spence
Inspired by the independent film community, streaming service Pointa.TV brings skate videos to shops, restaurants, and bars around the Southeast.
BY: Robin Gibson
Need cash? Own a car? Consider driving for Uber. But not before reading this interview for the inside scoop on what it's like to partner with the service in Charleston.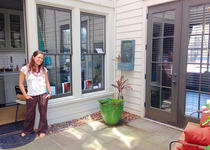 BY: Megan Bryan
Food as medicine, mindfulness mediation, and healing from inflammation through diet—Abigail McClam of Lotus Healing Centre Charleston breaks it down.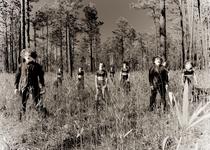 BY: Georgia Schrubbe
Dancefx Charleston's executive director discusses upcoming Edgar Allan Poe–inspired dance concert
BY: Devin Grant
Oh no she didn't! After an Atlanta blog editor took Charleston to task for defending the city's honor, Devin Grant wrote a few words in reply.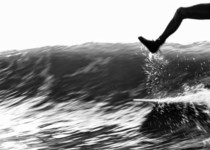 BY: Bates Hagood
Another run of mixed-direction, easterly swell for mid-March
BY: Bates Hagood
Most think that warmer waves and longer days make for better surf. We have to agree.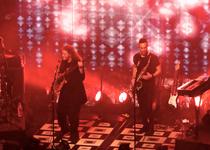 BY: Alexandra Dunlop
Truth be told, I had my doubts about this band. It is no easy feat to take on the legendary lights, music, and theatrics of the band that made history with their intensely conceptual and psychedelic multimedia events. However, I was pleasantly surprised.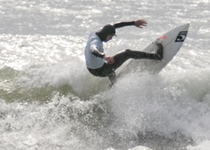 BY: Bates Hagood
With everyone eagerly anticipating warmer spring surf, early March might just deliver.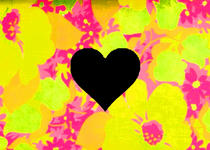 BY: Julie Wheat
Not sure what to get your lady friend for Cupid's infamous special day for lovers? Don't pay too much at the florist. Instead, take our heartfelt advice—we know what she wants.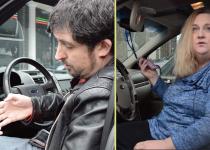 BY: Suzelle Santos
Opinions on Uber have been divided in South Carolina since the state Public Service Commission demanded the company stop operations two weeks ago. Listen in on what two drivers have to say.
BY: Rory Gruler
This week in #CHS tweets, Kronsberg is sentenced to life, Carolina Panthers player Cam Newton has nine lives, and Clemson SAE frat members clearly demonstrate that the adolescent brain is not fully developed.
BY: Instant Grit
Grit-worthy events for 11/14–11/16
BY: Rory Gruler
Learn how to protect your nudies, Cher announces a Charleston concert, and we experience yet another tragic death of a beloved comedian, Joan Rivers. This week in #CHS tweets.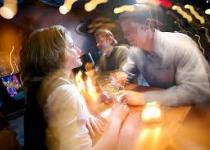 BY: Helen Mitternight
One in four college-aged women is date raped or experiences an attempted date rape while in school. And, unlike CeeLo Green, we've got our facts straight about what goes on behind the bedroom door.