#CHS
BY: Robin Gibson
Need cash? Own a car? Consider driving for Uber. But not before reading this interview for the inside scoop on what it's like to partner with the service in Charleston.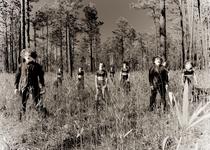 BY: Georgia Schrubbe
Dancefx Charleston's executive director discusses upcoming Edgar Allan Poe–inspired dance concert
BY: Devin Grant
Oh no she didn't! After an Atlanta blog editor took Charleston to task for defending the city's honor, Devin Grant wrote a few words in reply.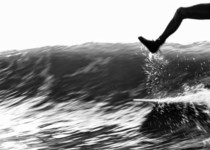 BY: Bates Hagood
Another run of mixed-direction, easterly swell for mid-March
BY: Bates Hagood
Most think that warmer waves and longer days make for better surf. We have to agree.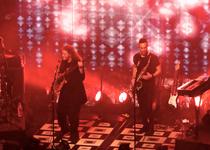 BY: Alexandra Dunlop
Truth be told, I had my doubts about this band. It is no easy feat to take on the legendary lights, music, and theatrics of the band that made history with their intensely conceptual and psychedelic multimedia events. However, I was pleasantly surprised.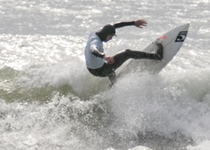 BY: Bates Hagood
With everyone eagerly anticipating warmer spring surf, early March might just deliver.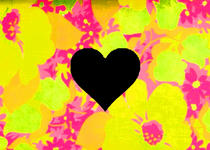 BY: Julie Wheat
Not sure what to get your lady friend for Cupid's infamous special day for lovers? Don't pay too much at the florist. Instead, take our heartfelt advice—we know what she wants.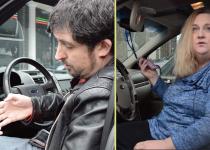 BY: Suzelle Santos
Opinions on Uber have been divided in South Carolina since the state Public Service Commission demanded the company stop operations two weeks ago. Listen in on what two drivers have to say.
BY: Rory Gruler
This week in #CHS tweets, Kronsberg is sentenced to life, Carolina Panthers player Cam Newton has nine lives, and Clemson SAE frat members clearly demonstrate that the adolescent brain is not fully developed.
BY: Instant Grit
Grit-worthy events for 11/14–11/16
BY: Rory Gruler
Learn how to protect your nudies, Cher announces a Charleston concert, and we experience yet another tragic death of a beloved comedian, Joan Rivers. This week in #CHS tweets.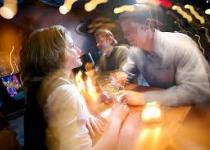 BY: Helen Mitternight
One in four college-aged women is date raped or experiences an attempted date rape while in school. And, unlike CeeLo Green, we've got our facts straight about what goes on behind the bedroom door.
BY: Rory Gruler
Buy your tickets for Charleston Wine & Food Festival, send in nominations for the Charleston City Paper Music Awards, and listen to Darius Rucker's new song "Homegrown Honey." This week's #CHS tweets.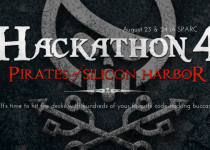 BY: Suzelle Santos
Are you already a technophile or looking to learn more? We've got a list of happenings sure to fulfill any of your techie needs.
BY: Rory Gruler
The world mourns Robin Williams, local doctor charged in nine dog deaths, Edmund's Oast gains national recognition, and CofC students are back on campus. This week in #CHS tweets.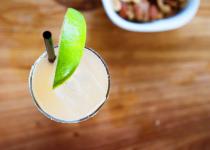 BY: Ann Kaufman
Cocktail classes at Edmund's Oast offered up delicious summer libations - and lots of 'em. Take a look at our recap, and then try a class out for yourself.
BY: Guest Blogger
Take our advice and be a tourist for a day. From the dreaded "booty bench" on carriage tours to charming houses in the Historic District, you'll keep finding more reasons to love this city.
BY: Rory Gruler
LA can't survive without Facebook, sharks make appearances everywhere, a South Carolina native is crowned Miss Teen USA, and Shep Rose looks for a day drinking partner. This week in #CHS tweets.
BY: Rory Gruler
A suspect named in Huger St. stabbing, Lindsey Graham takes a jab at T-Rav, more planes are down, and Charleston takes over the Big Apple. This week in #CHS tweets.