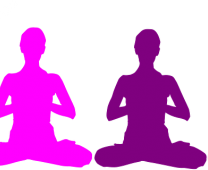 You don't have to be able to do awe-inspiring yoga tricks to appreciate your strength, resolve, and general awesomeness every time you step on your mat. Here's a sweet little practice that anyone can do. Practice it to boost your spirits and remind yourself that you are perfect exactly as you are!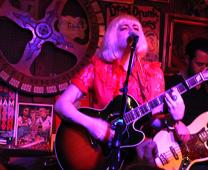 Accompanied by tour mate Matt Woods, Muscle Shoals's Red Mouth, and Charleston's She Returns From War, Rachel Kate wowed the packed house at Royal American last Friday.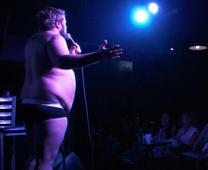 Zack Mills watches local and regional comedians take off their clothes and proceeds to laugh—a lot.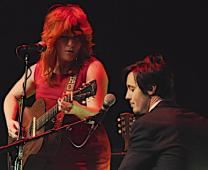 As their star continues to rise in the world of Americana music, local self-described "sloppy tonk" duo Shovels & Rope returned to their home base for a beautiful and rowdy show at the PAC.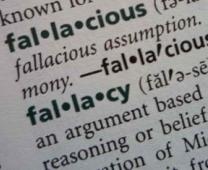 Instead of ranting on social media about prayer in schools or passing judgement on the beliefs of others, maybe it's time for so-called Christians to focus on the real issues.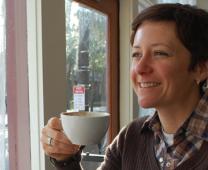 Melissa Moore, executive director of We Are Family, opens up about coming out, empowering Charleston's LBGTQ youth, and fighting the good fight.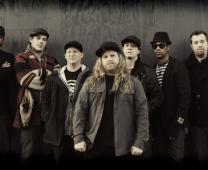 Lettuce, the self-proclaimed "modern day rulers of old school funk," and Break Science wowed the sold-out crowd at the Music Farm this past weekend.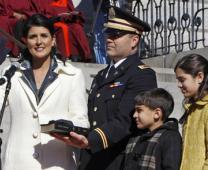 Snubbing a poet and beautiful verse is one thing. Snubbing leadership, history, and the way forward is another.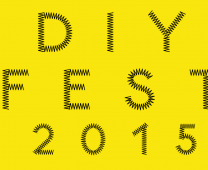 Are you a musician, maker, vendor, or visionary looking to build stronger ties with the Charleston community? Apply to be a part of the 2015 Charleston DIY Fest today!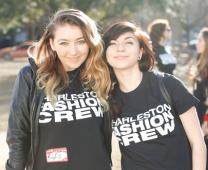 Scott Carpenter, community manager of Yelp Charleston, explains how volunteering at Charleston Fashion Week gave him the tools necessary to land a new gig.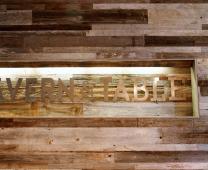 A refreshing, modern departure from the typical bar-and-grill fare at Shem Creek, Tavern & Table's menu features global flavors in Lowcountry staples
A short photographic look at the run-down and abandoned houses around the Charleston area with little notes of fondness from a Philadelphia native.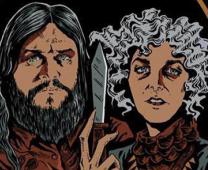 Grit-worthy events 1/16–1/18. Trust us, you'll have a blast.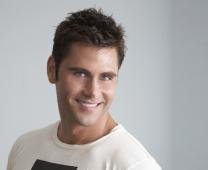 Project Runway's Jack Mackenroth opens up about HIV/AIDS activism, beauty buys, and men in makeup.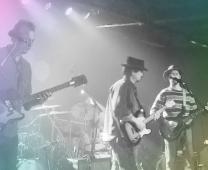 Recreating the Grateful Dead experience, these guys hit all the right notes.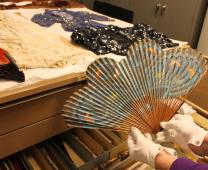 A sneak peek behind the scenes at Charleston Museum!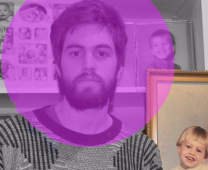 Grit-worthy events 1/9–1/11. Trust us, you'll have a blast.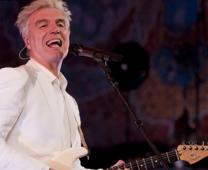 A quick look at one of my musical hero's definition of happiness.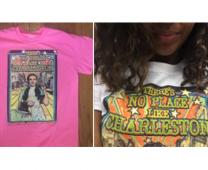 Artist Jeff Fitzharris's latest initiate gives back to the local autism community.