Charleston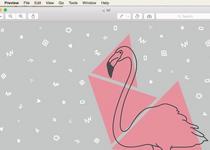 BY: Bailey Desiree Bial
Hair and makeup stylist Bailey Bial shares some of her favorite local looks from Hearts & Plugs' Summer Shindig event at Palmetto Brewery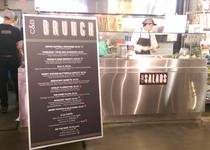 BY: Sydney Gallimore
Eating my way through Caviar & Bananas's new brunch menu, FOR SCIENCE.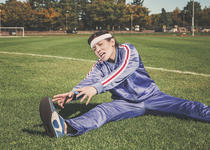 BY: Jarrod C. Fritz
A concise overview of why you may feel "stuck" with your movement and your muscles, and how the proper therapy can make a great difference.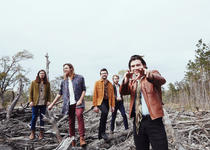 BY: Kristen Milford
Brave Baby performed an early album release show for their Electric Friends LP with SUSTO and The High-Divers at the Charleston Music Hall on May 9. The event was sponsored by BACE League of Charleston, an organization that aims to align local policy with creative culture.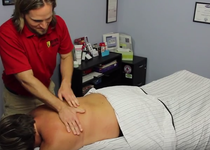 BY: Jarrod C. Fritz
Learn how a properly trained massage therapist can not only help you physically, but motivate you to be a better version of you. Massage therapy is more than just a luxury, it is an integral part of health and wellness.
BY: Devin Grant
Oh no she didn't! After an Atlanta blog editor took Charleston to task for defending the city's honor, Devin Grant wrote a few words in reply.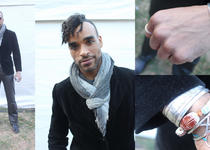 BY: Julie Wheat
The grand finale did not disappoint. Bravo.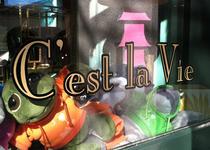 BY: Emily Haney
Music always takes me to the most magical places. This time, it brought me to a quaint Parisian-influenced boutique on North Market Street.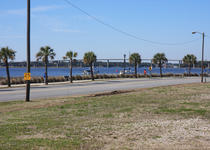 BY: John F. Abess
Is Charleston, after hitting a zenith, heading downward because it cannot regulate developers or maintain livability for its residents?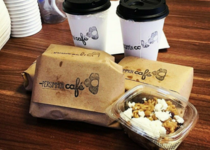 BY: Sydney Gallimore
What are you to do when you're broke but you still want to eat good food? Try one of these 10 cheap eats.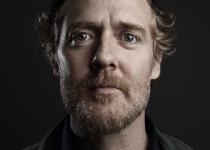 BY: Emily Haney
Irish-born musician Glen Hansard is expected to wow the crowd at the Charleston Music Hall.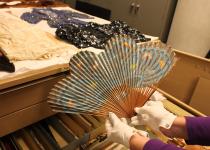 BY: Julie Wheat
A sneak peek behind the scenes at Charleston Museum!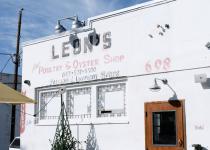 BY: Ann Kaufman
At Leon's Oyster Shop, the oysters shine, but the fried chicken does, too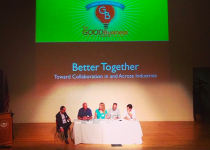 BY: Julie Wheat
Streetstyle with Julie Wheat takes a turn as she documents local business owners while they share and present ideas at the Good Business Summit, organized by Lowcountry Local First.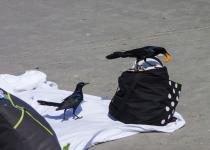 BY: Julie Wheat
Style blogger Julie Wheat has made it her summer mission to survey beach street style in the greater Charleston area. At her first stop, she finds fashion on Folly Beach.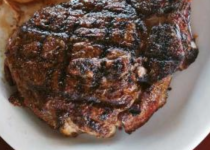 BY: Ann Kaufman
At Wild Buffalo Steakhouse, Charleston Hospitality Group's latest addition to the North Charleston dining scene, there's plenty of meat to go around from appetizers to face sized main courses.
BY: Claire O'Bryan
Have you ever wondered what to do when it comes to entertaining guests? Here's your chance to learn new recipes, and what to do with the food once you've cooked it from two Charleston experts.
BY: Hunter Boone
Comedy Central's Drunk History is shooting in town next week. Here's the EXCLUSIVE SCOOP on where, plus how you can get on camera, share your history smarts, and do what Charleston does best—get tipsy
BY: Hunter Boone
Mel Washington enlisted help from Brave Baby's Wolfgang Zimmerman, Death On Two Wheels' Alex Stanley, & others to record a seriously soulful Christmas album. Hear some (& enter to win a copy!) here
BY: Joan Perry
If Brackish Bow Ties aren't on your radar, tune in! These locally made feather ties are super cool and super unique. Here's a look, plus where to get them this weekend...