Billy Reid
BY: Julie Wheat
Artfields is a unique art competition and celebration held in the historic community of Lake City, South Carolina in approximately 50 venues offering $100,000 in prizes to over 200 visual artists who...
BY: Desmond Kinlaw
This last essential will most likely end up being one of your more expensive purchases of the season. However, it's one that will stay with you for quite some time. It can even become your best...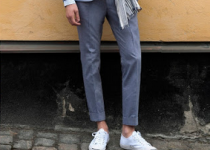 BY: Desmond Kinlaw
After wearing boots and wingtips all winter, it's time to give the feet a break. Let them enjoy a change of pace and lighten the load a bit. How do you do that? If your answer is flip-flops, then I'm...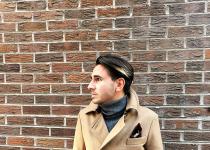 BY: Desmond Kinlaw
Allow me to reintroduce you to Mike Grady. You may remember him from an earlier post. I felt it was a good idea to reconnect with him to do a full photo shoot and interview because I was really...
BY: Desmond Kinlaw
Remember last week when I went on a rant about how unacceptable the Fashion's Night Out scene was in Charleston? Well, last night was the big night. So I decided to go to what really was the...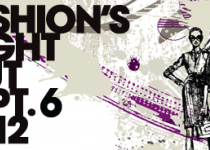 BY: Desmond Kinlaw
In less than a week, the great city of New York, along with hundreds of other cities all over the world, will partake in what is known as Fashion's Night Out. In its simplest form, FNO is...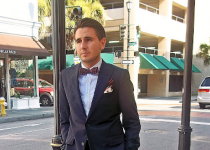 BY: Desmond Kinlaw
Mike Grady 26 years old Freelance Wardrobe Stylist, Assistant Army Wives Costume Buyer, Billy Reid Salesman Resides in Downtown Charleston All clothing by Billy...