Ashley Brook Perryman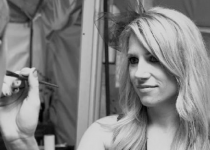 BY: Andrew C. Petersen
When two of Charleston's premier beauty and fashion experts get together, you'd better pay attention. Andrew C. Petersen and Ashley Brook Perryman cover everything from CFW to new makeup trends.
BY: Rory Gruler
Great whites and a humpback duke it out off the coast, onward with I-526 (Are you glad? Pissed?), Santas booze it up, a racy parade float heats up Mt. P, and more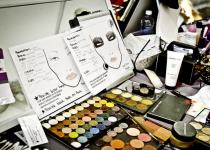 BY: Andrew C. Petersen
When Fashion Director Ayoka Lucas said we were going to Fashion Camp, she meant it, although I feel a little bit more like I just came from an episode of Survivor...
BY: Andrew C. Petersen
My Q&A with the show's hair and makeup creative director Ashley Brook Perryman