Ashley Brook Perryman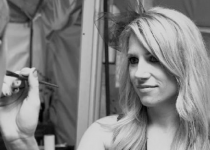 BY: Andrew C. Petersen
Years after I had first rolled up my brushes and headed south I started to hear about the magic strokes of makeup brushes being swished all over the Peninsula and all over the country. I think by my...
BY: Rory Gruler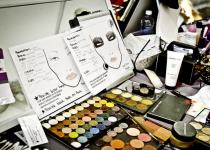 BY: Andrew C. Petersen
When Fashion Director Ayoka Lucas said we were going to Fashion Camp, she meant it, although I feel a little bit more like I just came from an episode of Survivor. We certainly had our beauty ups and...
BY: Andrew C. Petersen
I sat down with makeup maven, Ashley Brook Perryman to talk a little shop—beauty shop, that is—and find out what trends we can expect on the runways of Charleston Fashion Week 2012 (CFW)....