ARTS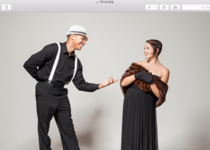 BY: Georgia Schrubbe
And other questions I have to field regarding my dance partner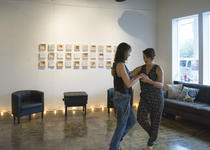 BY: Georgia Schrubbe
And I don't really want one either
BY: Hunter Boone
Seeking Veterans and Older Citizens for HBO's Vice Principals. Apply Now!
BY: Devin Grant
Eddie Hogan, one of Lowcountry music's biggest supporters, passed away late last year. This Saturday at The Windjammer friends, family and musicians will gather for a day that celebrates Hogan's life.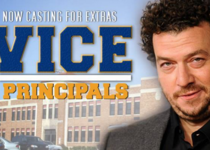 BY: Hunter Boone
HBO's Vice Principals is seeking new extras for Season 2, which is currently filming.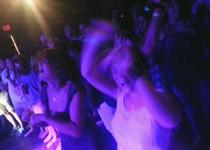 BY: Georgia Schrubbe
"You look ridiculous if you dance, you look ridiculous if you don't dance, so you might as well dance."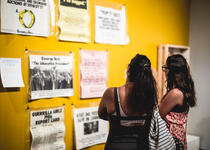 BY: Mac Kilduff
Searching The Halsey Institute's Bizarre Bazaar, the gallery's yard sale of thirty years of exhibition materials, for the perfectly odd find.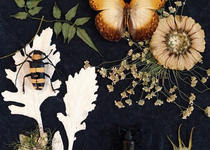 BY: Kate Vontaine
You could call her an artist, taxidermist, metalsmith, illustrator, sculptor, teacher, photographer, or businesswoman, and each time you would be right. You would think someone with such a breadth of experience wouldn't be so fantastic in each discipline, but she is.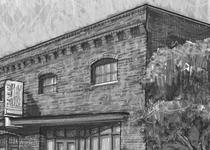 BY: Haydn Haring
Derek Ahonen's new play, commissioned by The Village Repertory Company premiers at Woolfe Street Playhouse July 31, 2015.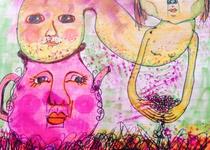 BY: Dorothea Hudson
In the third issue of "Meta Mag," local artists and poets explore the theme of spirituality.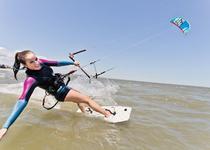 BY: Kate Vontaine
Gillian tells us how she and her father built a successful photography business in Charleston's crowded wedding market, while simultaneously launching a popular wedding blog.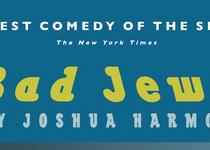 BY: Haydn Haring
"Bad Jews" is a comedy currently running at PURE Theatre on King Street. The story follows three cousins as they navigate the ways of family, religion, and love while trying to find out what's worth holding onto, and what gets left behind.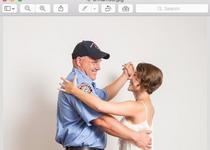 BY: Georgia Schrubbe
Salsa dancer Georgia Schrubbe teaches firefighter James Romer how to bring the heat on the dance floor.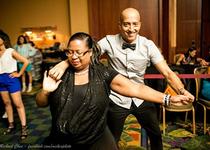 BY: Georgia Schrubbe
Charleston Latin Dance Celebrates Three Years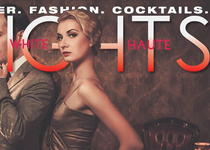 BY: Jeanne Everett
White Haute Nights at Tabbuli hosts a "Mad Women" fashion show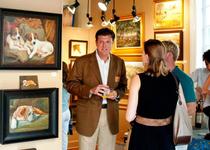 BY: Sydney Gallimore
Because the only things Charleston loves more than art are booze and food.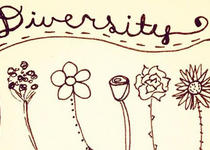 BY: Dorothea Hudson
A deep delving into diversity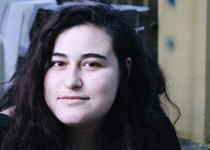 BY: Kate Vontaine
With this blog I aim to illustrate the lush variety of careers that we just never learn about in school. Hats off to all the lawyers, doctors, and bankers whose careers are so vital to our society but if you are like me the idea of a job that requires a suit and a neat bun sounds about as close to a nightmare as I can imagine for myself. I am insanely lucky to be able to be creative at work everyday and meet other women who do the same. So, with that said, meet Tory.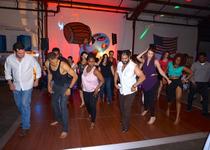 BY: Georgia Schrubbe
Dip into the diversity of salsa, a "sauce" combining cultures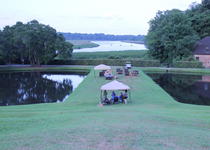 BY: Jeanne Everett
St. Paul and the Broken Bones' performance at Middleton Plantation was a perfect send-off to this year's festival