antiques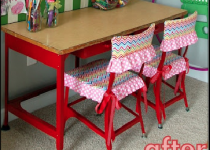 BY: Elisabeth Bova
I have a thing for old school desks. I found this unique double desk at an antique store for around $70. Not a steal, but it was a fair price, I think. It...
BY: Stephanie Hunt
It's a perfect day in Charleston. A Sunday, with Tarheel blue skies, bright spring sunshine percolating up to 80 degrees and way too much to choose from: Historic Charleston Foundation's House &...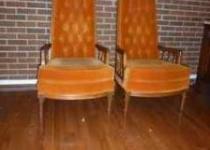 BY: Elisabeth Bova
A couple years ago I vented on Bovagoods about my frustrations with Craigslist. While I still think things can be overpriced here in the Lowcountry, I was able to find a few goods today that caught...