antiques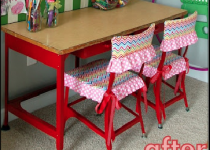 BY: Elisabeth Bova
A little spray paint and a lot of pattern take this vintage school desk from beat-up-blah to playroom perfection!
BY: Stephanie Hunt
A poem offers the perfect antidote when there's too much to do on a Charleston spring weekend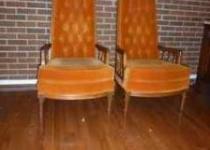 BY: Elisabeth Bova
It's too bad I already have a garage and a house filled with "deals" that I "had" to have. Some of these things are calling out my name!