Andrew Petersen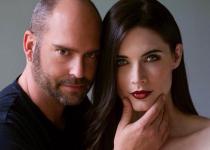 BY: Andrew C. Petersen
Joey Killmeyer dishes about must-have products, MAC, and Miley.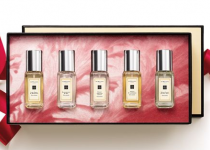 BY: Andrew C. Petersen
Frantically trying to finish your holiday shopping? Andrew Peterson has the scoop on a one-stop beauty shop.
BY: Andrew C. Petersen
Heard of Pink Dot Beauty Bar? Better question: Heard of a beauty bar that stashes Budweiser for the gents as their gals sharpen their image? I've got a Q&A with its owner to fill you in...
BY: Renae Brabham
A near year-end review of my go-to blog site (Editor's note: We SWEAR we didn't bribe Renae to write this)
BY: Andrew C. Petersen
So many of us are afraid of aging, but guess what? It's going to happen. No need to fret about those candles on your cake—here are my tips and top product picks for making your youthful look last
BY: Andrew C. Petersen
Let's be honest, sometimes you just want to crash. No so fast—here's why you should stay up a few extra minutes to wash your face (plus tips to help you do so perfectly)
BY: Instant Grit
Check out the photo gallery of last night's Gritty Awards, held on Upper King at the Rebekah Jacob Gallery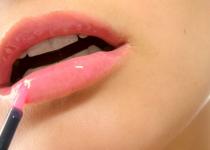 BY: Andrew C. Petersen
Has your beauty routine become a little too routine? Here's my top ten, must-do tips for freshening things up this year. Easy, effective—get ready to shine, ladies!