Andrew C. Petersen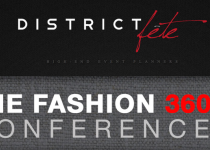 BY: Andrew C. Petersen
I had the chance to sit down with Andrew Roby, president of District Fete and founder of the Fashion 360 Conference, which will take place on October 18 at the Art Institute of Charleston. An...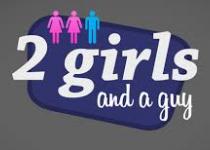 BY: Andrew C. Petersen
The terrific trio, Brooke Ryan, Tanya Brown, and Mike the Guy are heading back to their beloved Holy City to once again turn up the beat, make us laugh, and make us think. Charleston has been missing...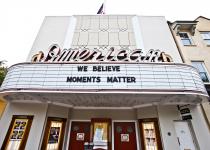 BY: Andrew C. Petersen
Being gay has never defined me as a person. When I was asked to cover the event, "Say A Big, Gay 'I Do' To A Charleston Destination Wedding," immediately I knew two things: One, that I needed...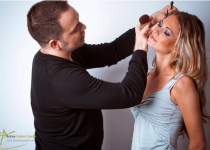 BY: Andrew C. Petersen
I have many fond memories with Cam. She has everything a girl wants and she's freaking gorgeous, with the confidence that you can only see on Law and Order SVU, when Alex, the DA, came back (thank...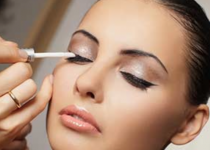 BY: Andrew C. Petersen
As a makeup artist of twenty years, my brushes and I have come across a tale or two, a few insider secrets, and many do's and don't when it comes to products, applications, and texture, specifically...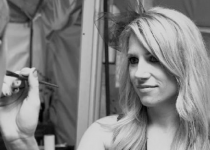 BY: Andrew C. Petersen
Years after I had first rolled up my brushes and headed south I started to hear about the magic strokes of makeup brushes being swished all over the Peninsula and all over the country. I think by my...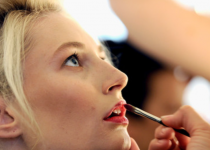 BY: Andrew C. Petersen
Last night I brought it baby! Not my ipad, iphone, or my notebook. They were neatly tucked in my treasured Prada man purse that Trish McEvoy gave me for my 10 year anniversary. When I say I...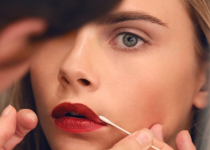 BY: Andrew C. Petersen
How important is makeup when it comes to the whole look of a collection shown on the runway?Charleston Fashion Week is right at our grabby little finger tips and you may be thinking about what ...
BY: Andrew C. Petersen
The things to know before walking up to the tents from a person that had to learn the hard way. It is late Sunday night and I am sitting here looking at a blank screen. It seems as though a...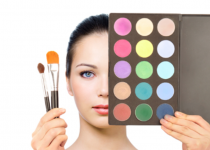 BY: Andrew C. Petersen
Dating is such a complex human ritual. There is so much stress and frustration involved. "Is he interested? Am I being too forward? When should I call? Are we exclusive?" And the big one for a lot of...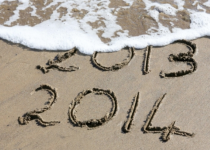 BY: Andrew C. Petersen
Toss out your old beauty habits like a pair of strange boxer briefs, found tucked in deep at the foot of your bed after a one night stand. Ring in the new year on a beautiful and healthy note with a...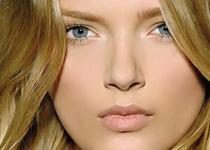 BY: Andrew C. Petersen
Here are my three easy steps to ward of pasty skin and retain a kiss of the summer sun—it's as easy as 1-2-3! Number One—treat the skin and repair the sins of summer. Exfoliation and...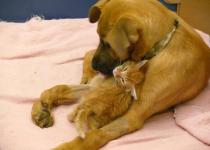 BY: Andrew C. Petersen
ASPCA Pro Fur was not the only thing flying this year at Pet Helpers on Folly Road—so were an array of bright, beautiful beach balls at this year's annual Fur Beach Ball, held October 19...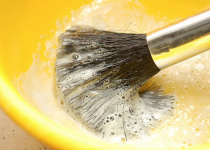 BY: Andrew C. Petersen
Guest Andrew C. Petersen post by Lisa Burson. For the final segment on beauty brush basics, I had my friend Lisa Burson—a licensed aesthetician, senior makeup artist, and neat freak—add her...
BY: Andrew C. Petersen
So we've talked about how brushes are just as important (if not more!) than makeup itself when it comes to achieving a perfect application. Now it's time to throw out those dirty, disgusting...
BY: Andrew C. Petersen
What would I be without my makeup brushes? From the beauty beginner to the all-out makeup maven, owning and using brushes when creating a beauty look is so important and should come naturally...
BY: Andrew C. Petersen
A fabulous new beauty bar called Pink Dot has opened on Meeting Street and upon first visit, I am in love! They even have a seating area for the men—when you sit, you automatically get a beer...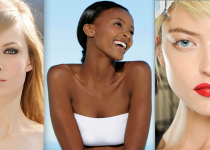 BY: Andrew C. Petersen
Click… Click... Click... The streets of Charleston are abuzz with the sounds of fabulous motion. The horse-drawn carriages that tool locals and tourists around our fair city have been drowned out by...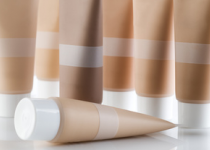 BY: Andrew C. Petersen
Winter is certainly here! Cold and dry are the two sensations I feel when I open my door and hit King Street. I know most of you have changed your clothing to match the season, but have you changed...
BY: Andrew C. Petersen
Dull, gray, cold weather has not been the only obstacle that my fair ladies have been dealing with. The real enemy of the season is dull, lackluster skin that this weather brings to the usually fresh...