Andrew C. Petersen's Blog Posts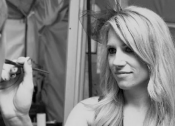 Posted:
Mar 24 2014 - 11:02am
Years after I had first rolled up my brushes and headed south I started to hear about the magic strokes of makeup brushes being swished all over the...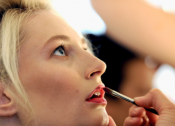 Posted:
Mar 20 2014 - 4:07pm
Last night I brought it baby! Not my ipad, iphone, or my notebook. They were neatly tucked in my treasured Prada man purse that Trish McEvoy...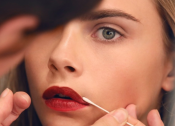 Posted:
Mar 19 2014 - 11:44am
How important is makeup when it comes to the whole look of a collection shown on the runway?Charleston Fashion Week is right at our grabby little...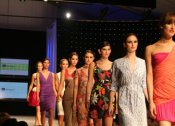 Posted:
Mar 17 2014 - 10:57am
The things to know before walking up to the tents from a person that had to learn the hard way. It is late Sunday night and I am sitting here...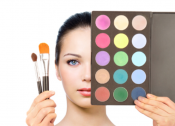 Posted:
Feb 24 2014 - 1:19pm
Dating is such a complex human ritual. There is so much stress and frustration involved. "Is he interested? Am I being too forward? When should I...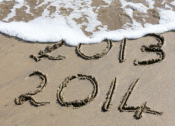 Posted:
Jan 20 2014 - 12:37pm
Toss out your old beauty habits like a pair of strange boxer briefs, found tucked in deep at the foot of your bed after a one night stand. Ring in...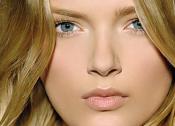 Posted:
Oct 27 2013 - 6:19pm
Here are my three easy steps to ward of pasty skin and retain a kiss of the summer sun—it's as easy as 1-2-3! Number One—treat the skin and...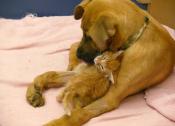 Posted:
Oct 27 2013 - 5:51pm
ASPCA Pro Fur was not the only thing flying this year at Pet Helpers on Folly Road—so were an array of bright, beautiful beach balls at this...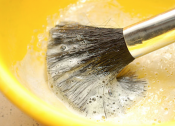 Posted:
Sep 3 2013 - 11:52am
Guest Andrew C. Petersen post by Lisa Burson. For the final segment on beauty brush basics, I had my friend Lisa Burson—a licensed...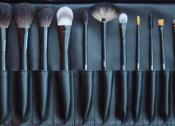 Posted:
May 28 2013 - 2:28pm
So we've talked about how brushes are just as important (if not more!) than makeup itself when it comes to achieving a perfect application. Now...