Andrew C. Petersen's Blog Posts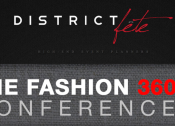 Posted:
Oct 14 2014 - 1:43pm
I had the chance to sit down with Andrew Roby, president of District Fete and founder of the Fashion 360 Conference, which will take place on...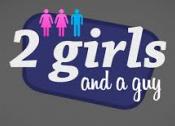 Posted:
Aug 26 2014 - 12:03pm
The terrific trio, Brooke Ryan, Tanya Brown, and Mike the Guy are heading back to their beloved Holy City to once again turn up the beat, make us...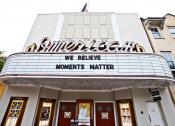 Posted:
Aug 4 2014 - 1:32pm
Being gay has never defined me as a person. When I was asked to cover the event, "Say A Big, Gay 'I Do' To A Charleston Destination Wedding,"...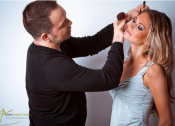 Posted:
Jul 17 2014 - 10:51am
I have many fond memories with Cam. She has everything a girl wants and she's freaking gorgeous, with the confidence that you can only see on Law...
Posted:
Jun 23 2014 - 2:15pm
As a makeup artist of twenty years, my brushes and I have come across a tale or two, a few insider secrets, and many do's and don't when it comes to...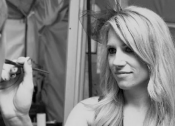 Posted:
Mar 24 2014 - 11:02am
Years after I had first rolled up my brushes and headed south I started to hear about the magic strokes of makeup brushes being swished all over the...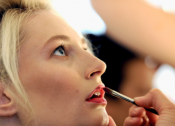 Posted:
Mar 20 2014 - 4:07pm
Last night I brought it baby! Not my ipad, iphone, or my notebook. They were neatly tucked in my treasured Prada man purse that Trish McEvoy...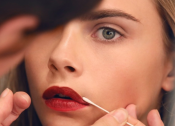 Posted:
Mar 19 2014 - 11:44am
How important is makeup when it comes to the whole look of a collection shown on the runway?Charleston Fashion Week is right at our grabby little...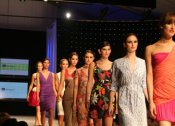 Posted:
Mar 17 2014 - 10:57am
The things to know before walking up to the tents from a person that had to learn the hard way. It is late Sunday night and I am sitting here...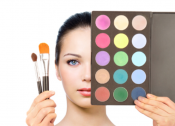 Posted:
Feb 24 2014 - 1:19pm
Dating is such a complex human ritual. There is so much stress and frustration involved. "Is he interested? Am I being too forward? When should I...