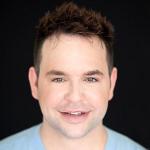 Andrew C. Petersen's Blog Posts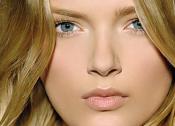 Posted:
Oct 27 2013 - 6:19pm
Here are my three easy steps to ward of pasty skin and retain a kiss of the summer sun—it's as easy as 1-2-3! Number One—treat the skin and...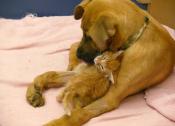 Posted:
Oct 27 2013 - 5:51pm
ASPCA Pro Fur was not the only thing flying this year at Pet Helpers on Folly Road—so were an array of bright, beautiful beach balls at this...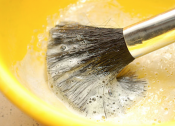 Posted:
Sep 3 2013 - 11:52am
Guest Andrew C. Petersen post by Lisa Burson. For the final segment on beauty brush basics, I had my friend Lisa Burson—a licensed...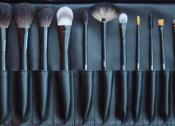 Posted:
May 28 2013 - 2:28pm
So we've talked about how brushes are just as important (if not more!) than makeup itself when it comes to achieving a perfect application. Now...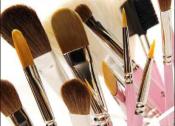 Posted:
May 5 2013 - 2:27pm
What would I be without my makeup brushes? From the beauty beginner to the all-out makeup maven, owning and using brushes when creating a...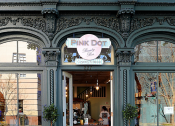 Posted:
Apr 15 2013 - 11:19am
A fabulous new beauty bar called Pink Dot has opened on Meeting Street and upon first visit, I am in love! They even have a seating area for...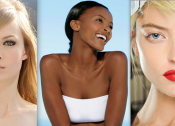 Posted:
Mar 18 2013 - 1:56pm
Click… Click... Click... The streets of Charleston are abuzz with the sounds of fabulous motion. The horse-drawn carriages that tool locals and...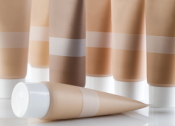 Posted:
Jan 3 2013 - 1:23pm
Winter is certainly here! Cold and dry are the two sensations I feel when I open my door and hit King Street. I know most of you have changed your...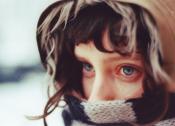 Posted:
Nov 16 2012 - 9:46am
Dull, gray, cold weather has not been the only obstacle that my fair ladies have been dealing with. The real enemy of the season is dull, lackluster...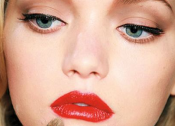 Posted:
Oct 24 2012 - 12:03pm
Be it sheer and sultry or opaque and sexy, it's official: Ravishing Red is the must-have lip color of the season. Timeless, sophisticated, sometimes...