Timex
BY: Desmond Kinlaw
I have decided to start a new series called "Chinos & Cheesecake Style Club." It will feature guys who have a passion for getting dressed in the morning, guys who take pride in what...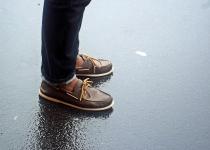 BY: Desmond Kinlaw
["There is no such thing as bad weather, only inappropriate clothing."] —Sir Rannulph Fiennes Lately we've been getting hammered with the rain. It kind of sucks, actually, because this is the...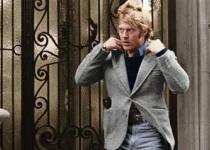 BY: Desmond Kinlaw
We're all familiar with Ryan Gosling, Brad Pitt, and Johnny Depp as the more notable movie stars who have gotten street cred in the fashion world. But what about the ones who paved the way for them?...