Thomas Wilkinson's Blog Posts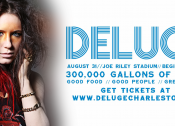 Posted:
Aug 15 2014 - 12:22pm
Millions recognize Kat Robichaud from her top ten finish on NBC's The Voice, but for many who will see her headline DELUGE on August 31, her face is...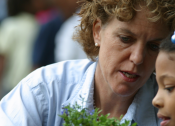 Posted:
Jun 30 2014 - 1:13pm
For most, stepping into the voting booth this November will be like taking a test that sneaks up on you. You know the main bits, but the further...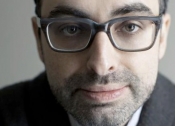 Posted:
Jan 8 2014 - 5:43pm
I once had a professor lament that for all its offerings, Charleston wants for a fervent book culture. We have much of the finer things perfected....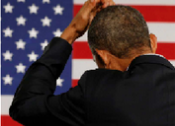 Posted:
Oct 14 2013 - 10:26am
This is part two of a two-part series. Part one may be found here. When we deny the good intentions of our fellow citizens whose political...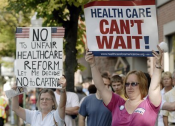 Posted:
Aug 29 2013 - 12:42pm
A man with a conviction is a hard man to change. Tell him you disagree and he turns away. Show him facts or figures and he questions your sources....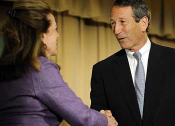 Posted:
May 2 2013 - 6:45am
Let's put this plainly. Candidates Elizabeth Colbert-Busch and Mark Sanford had a debate Monday. They are both running for the recently vacated 1st...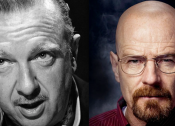 Posted:
Apr 18 2013 - 3:53pm
Like every one of my holidays, there were three guarantees this past Easter: covered dishes, time spent with the extended family, and my older...