Tara Guerard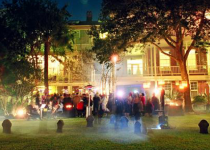 BY: Tara Guérard
With Halloween just around the corner, we've pulled together some of our favorite ideas from a rehearsal dinner we planned on Halloween night a few years ago to inspire a fabulously...
BY: Instant Grit
Ladies: what does your dream day look like? How does a glass (or two) of Cabernet, feel-good shopping, and fashion-focused entertainment from local celebs sound? Yep. Pretty close to...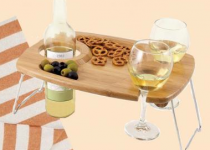 BY: Tara Guérard
Necessities for entertaining your friends with a summer picnic! 1. An adorable new picnic basket for the season (like this one)—the bigger the better, to hold more food 2. Because I'm...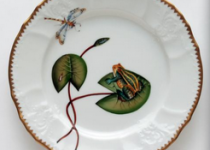 BY: Tara Guérard
Last weekend, one of our brides selected Anna Weatherley's "Seascape" as her fine china pattern. It's gorgeous and I'm loving it! One of my favorite local shops The Boutique (on Broad Street)...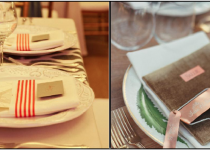 BY: Tara Guérard
I'm frequently asked for unique decorating and menu for the holidays. Oftentimes, people want to fluff up their homes around Thanksgiving and move seamlessly into December without completely starting...
BY: Renae Brabham
I am telling you that I have truly enjoyed the Grit world this year. I wish all of Charleston knew what they are missing out on by not visiting daily. It is an amazing storefront window into the...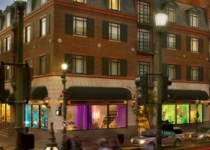 BY: Tara Guérard
Colonial Candle recently threw a fabulous grand opening party for its first flagship store, now located in The Shops at Charleston Place at the corner of Meeting and Market Streets. I was honored to...
BY: Rory Gruler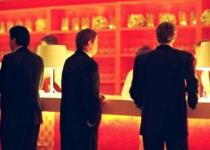 BY: Tara Guérard
To make a great party, I believe you've got to have a full bar. I know, beer and wine are nice, but when serving lots of folks, you never know what they all want and what makes them most...
BY: Instant Grit
The celeb news spotlight's shining on Mount P today. By now you've heard the buzz—big-time hottie Ryan Reynolds and the equally becoming Blake Lively tied the night last night in a hush-...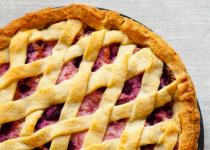 BY: Tara Guérard
Here are just two favorite things in my kitchen that I refer to on a weekly basis: 1. Food Lover 's Companion (Barron's Education Series): This answers any questions about anything!...