social media
BY: Renae Brabham
Tweet, synopsis, brief bio, snippet... the words terrify me. Try as I may to keep up with the pace of technology, I just can't reduce my conversations down to the attention span of a society who...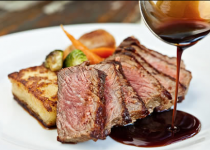 BY: Ashley Caldwell
The Macintosh Foodies and newbies unite: It's time for Charleston Restaurant Week—truly one of the most anticipated culinary events in town! It kicked off January 10 and goes the 20th, so we...
BY: Ashley Caldwell
Pingg.com October's almost over. Know what that means? Ready or not, we're on the cusp of Holiday Season 2012. As soon as the Halloween costumes are shed, it'll be a rat race to the turkey,...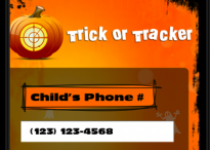 BY: Ashley Caldwell
BOO! We know all the old-school rules—stick together, bring a flashlight, and never eat unsealed candy. But how about all the new-school technology and digital media apps that can help keep...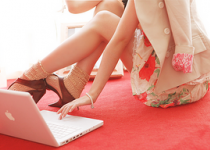 BY: Ashley Caldwell
If you're single and looking, you're not limited to finding love (or lust) at a local bookstore, grocery, or bar. Thanks to the mass popularity of social media, it's getting easier to meet a match...
BY: Center for Women
Post by Pat Eardley (right) According to a 2011 study by the Pew Research Center, women use social media more than men. This would seem to give women business owners a bit of a leg up when it comes...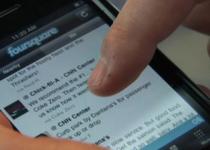 BY: Ashley Caldwell
Social media's explosion has penetrated every aspect of daily life. "There's an app for that!" isn't just a saying anymore—it's quite true! The brainiacs at Google, Facebook, Zynga, and countless...