New York Fashion Week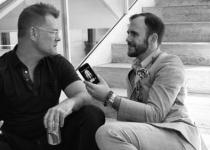 BY: Guest Blogger
A whirlwind tour of fashion houses and runways, martini-soaked parties and madras-clad men. We count down Grit's top 5 favorite photos from the blog trilogy—you gotta see these again
BY: Guest Blogger
"Americana after a couple of drinks..." How's that for a wrap of this season's crop of haute couture A-listers? Cator's got that, plus reviews of Naeem Khan, Tawfik Mounayer, and OH so much more...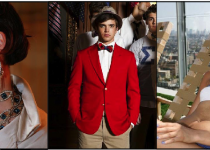 BY: Guest Blogger
Cator's still whipping around NYC, bringing us 1960s-inspired yacht shoes, bang-up bangles by Lulu Frost, Anna Laub swimsuits, and smart blazers by our hometown fave, K. Cooper Ray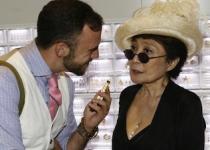 BY: Guest Blogger
In his first exclusive behind-the-scenes recap of NYFW for Grit, Cator Sparks chats up Yoko Ono, spies a killer heel by Chadwick Bell, and reviews Laura Siegel, Micah Cohen, Tanya Taylor, and more
BY: Rory Gruler
Locals flock north for NY Fashion Week, The Battery's shooting for a nat'l championship win, and things are sobering up—booze is still banned and now cigs are, too
BY: Rory Gruler
Learn why you should wear your fat pants on Saturday, which jobs are down on DI, how people are prepping for Restaurant Week, and more. Oh, and by the way... did it rain this week?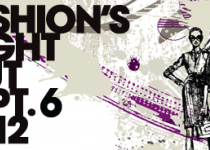 BY: Desmond Kinlaw
There's a worldwide fashion event going on next week and Charleston has its own small version of it...Here's my plea for us to step up and make it bigger