Nate Anderson's Blog Posts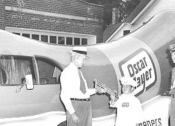 Posted:
Apr 7 2014 - 11:05am
When I was in college, my friends and I had a weirdly enthusiastic obsession with the Oscar Mayer Wienermobile. It was half out of stupid, ironic...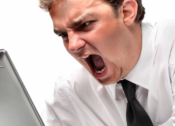 Posted:
Mar 5 2014 - 12:28pm
Southern Charm, Southern Charm, Southern Charm! It's all that's been on the internet here in Charleston for the past, forever, it seems. All these...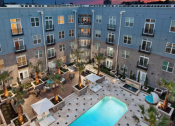 Posted:
Feb 27 2014 - 11:12am
When you think of an apartment complex, you probably think of window unit air conditioners and sketchy looking carpet that holds a clearly...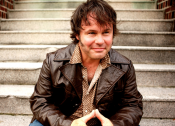 Posted:
Feb 6 2014 - 2:06pm
I like music, but I don't go crazy over it. I grew up in a musical family, and after begging my mother to release me from piano and violin lessons...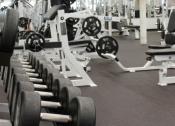 Posted:
Jan 31 2014 - 3:15pm
Seeing how this past week has pretty much been the 4 Horsemen of the Winter Apocalypse, the beach and warmer weather has been on everyone's minds. So...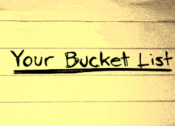 Posted:
Jan 21 2014 - 4:08pm
I wrote a few months ago about potentially running the Charleston Marathon. It was a spontaneous idea and one which I did not put much thought into....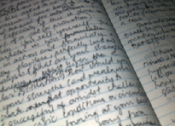 Posted:
Dec 11 2013 - 10:11pm
I was in my mother's kitchen a few days ago deep in the heart of Mississippi on a trip home. As is tradition, I help her prepare dinner and clean up...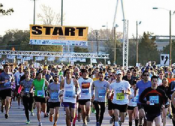 Posted:
Nov 22 2013 - 3:12pm
Marathon Shmarathon. Charleston Marathon It wasn't even a week ago that I saw the ad for the Charleston Marathon. I remembered...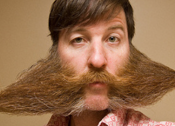 Posted:
Nov 11 2013 - 3:39pm
What's all this hype about No Shave November? I understand that it's for prostate cancer awareness and though it holds no candle to the amount of...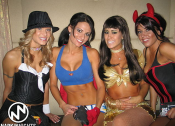 Posted:
Oct 28 2013 - 1:21pm
When Facebook first came to campus, it spread like wildfire. Grades dropped considerably that semester; instead of studying, we sent friend...