Man About Town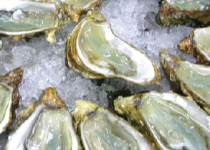 BY: Brian Wilder
In a trip from one end of The Alley to the other, you're liable to punch a bag, play flip cup, see a kid's birthday party, take a shot, do a reverse 360 slam dunk on NBA Jam, bowl a turkey, and eat...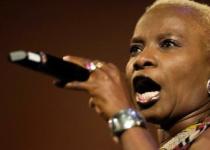 BY: Brian Wilder
As Spoleto Festival 2013 came to an anti-climactic close, blessed be anyone who had the pleasure of attending Angélique Kidjo's performance at the TD Arena last Thursday. ...
BY: Brian Wilder
The Charleston Beer Garden at Brittlebank Park on Saturday, May 18, had pretty much everything. Feel like tossing empty kegs down a field with your bros while bystanders gawked at your...