Jon Yarian's Blog Posts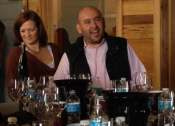 Posted:
Nov 26 2013 - 7:26am
"Trust me, you'd never want to live there." Duncan Arnot-Meyers is talking about one of the vineyards where grapes are grown for his award-...
Posted:
Aug 20 2013 - 4:26pm
Part of Grit's "Crib Sheets" series—Your totally local guide to getting through the back-to-school season. Also check out... *...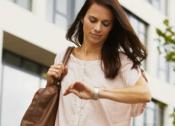 Posted:
Jun 6 2013 - 4:15pm
Being late would be so much easier in places like New York, Chicago, or LA. We could blame the cab driver, reference the enormous distance from our...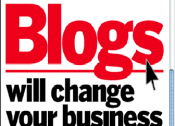 Posted:
May 22 2013 - 4:38pm
The Internet is full of wonderful, terrifying, messy, and just plain weird personal blogs. The caring for and feeding of pet earthworms,...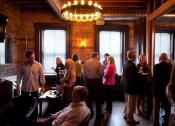 Posted:
Apr 19 2013 - 8:19am
The stages of Internet job search grief are as follows: Week 1: Lots of jobs! Week 2: Hey, these are the same jobs as last week. Week 3: Is...