Fecklessly Yours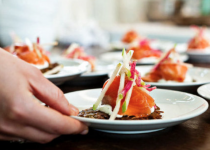 BY: Kinsey Gidick
The marquee of the American Theatre on King Street yesterday afternoon proclaimed, "We drank. We ate. We're stuffed." and that about sums it up. The 2014 Charleston Wine and Food Festival had all the...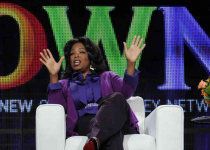 BY: Kinsey Gidick
I think by now we can all agree that any novel stamped "Oprah Book Club" should come with an adjoining pack of Puffs Plus kleenex. The media dominatrix likes her Spanx tight and her literature sappy...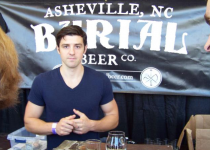 BY: Kinsey Gidick
Perhaps you read my post last week crowing about my upcoming visit to the Asheville Wine + Food Festival. Well, for anyone who read it then rolled their eyes thinking, "This chick, who does she...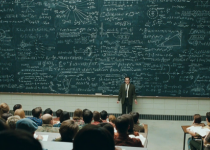 BY: Kinsey Gidick
Part of Grit's "Crib Sheets" series—Your totally local guide to getting through the back-to-school season. Also check out... * These crazy helpful tips for new CofC...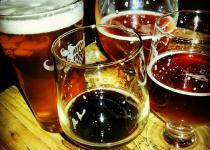 BY: Kinsey Gidick
Asheville Wine + Food As a general rule I immediately bark "YES!" any time the question "Can you cover…" emits from an editor's mouth. This charming Tourettes-ian habit has resulted in many a...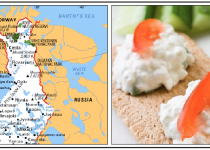 BY: Kinsey Gidick
The first time you see a naked Russian man gently shrouded in a steam bath can be upsetting. But never so much as when it's coupled with the nauseating revelation that you too are nude. And 18. And...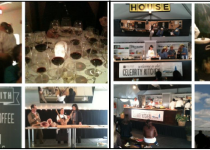 BY: Kinsey Gidick
"I can't tell you the last time I ate that many consecutive servings of protein." I told a friend that this morning as I locked up my bike and headed into the Charleston Wine + Food Festival...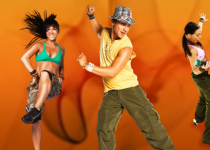 BY: Kinsey Gidick
Latin dance in ill-fitting spandex became my recipe for fitness success sometime during 2011. I'd first discovered salsa in Finland in 2001 as an exchange student there. My host family had...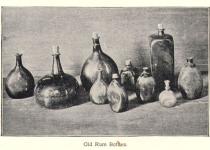 BY: Kinsey Gidick
Charleston has had a love affair with rum since the 17th century, albeit a torrid romance appropriated on the backs of slave labor. The drink was crafted from distilled byproducts of sugarcane...