Erica Rodefer Winters's Blog Posts
Posted:
Apr 23 2014 - 8:04am
Oooommmmm. Did you know that one little syllable represents every single vibration in the whole universe? And it represents the myriad ways...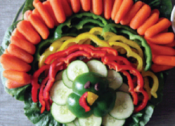 Posted:
Nov 25 2013 - 11:23am
Here's a little reminder for all of the well meaning folks hosting a big, old traditional Southern Thanksgiving dinner at their houses later...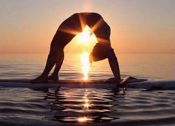 Posted:
Oct 3 2013 - 12:03pm
North Island Kayak It's officially fall! Football is blaring from every television. The kids are back in school. Coffee, beer, muffins, and...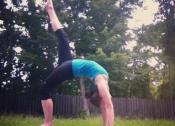 Posted:
Jul 18 2013 - 9:21am
The only thing I love more than a good yoga debate, is a good yoga debate about the use of social media. Of course I'm referencing this article...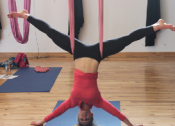 Posted:
Jun 24 2013 - 10:53am
Charleston Power Yoga & Bikram Yoga Charleston Three years ago, I made a big move from the yoga-rich San Francisco Bay Area to Charleston...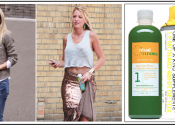 Posted:
Apr 20 2013 - 11:22am
You know how spring prompts many to embark on a thorough house scrubbing? Well, in the yoga community, it's become popular to do an internal...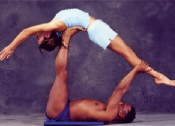 Posted:
Feb 13 2013 - 5:03pm
A few years back, my husband asked me what I wanted for Valentine's Day. I've never been a red roses kind of girl, so I looked him square in the eyes...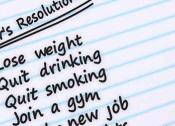 Posted:
Jan 10 2013 - 10:06am
Let me begin by saying that I'm not a big fan of the New Year's resolution. I gave up on these things in college, following the year I vowed to lose...