Erica Rodefer Winters's Blog Posts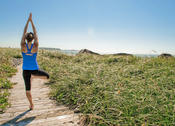 From stress relief to better brain function, there are so many reasons to practice yoga outdoors.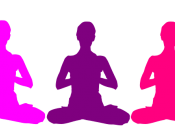 You don't have to be able to do awe-inspiring yoga tricks to appreciate your strength, resolve, and general awesomeness every time you step on your mat. Here's a sweet little practice that anyone can do. Practice it to boost your spirits and remind yourself that you are perfect exactly as you are!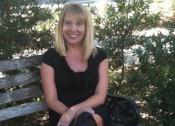 The Charleston area is busting at the seams with amazing teachers and places to practice. YOGAPOP 3 promises to bring us all together for a night of yoga, music, and fun Will you be there?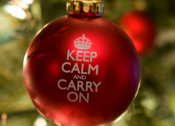 Does too much holiday cheer make you want to run for cover? Me, too. Here's a quick-and-easy yoga fix for the overwhelm that often comes with the territory during the holiday season.
Don't be afraid of the "Om" and get your tickets to Grammy-nominated Kirtan artist Jai Uttal's performance this weekend. You'll discover there's so much more to yoga and meditation than you thought.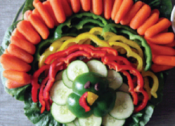 From the salad to the stuffing, here are 5 quick and easy tips for feeding a vegetarian this Thanksgiving (must-read etiquette advice also included...)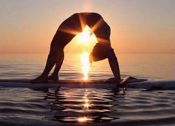 So summer's over—time to pack up the swimsuit and stay inside? Heck no. Early fall's the perfect time to hit the water and try your hand at my newest obsession: SUP yoga. Here's why...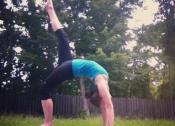 Heard of this? It's a debate over yogis snapping pics of themselves in various poses, and whether it flies in the face of yoga's emphasis on gazing inward. Does it? Here's what I think...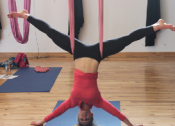 When it comes to getting your OM on, how does the Holy City stack up?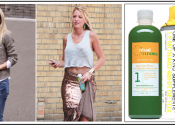 Dietary cleanses or detoxes are common in the yoga community—like a spring cleaning for your body. But here are 5 reasons I'm opting out this year...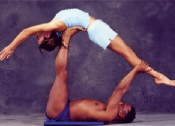 As a Valentine's present to me, we tried it, with comical results... But here are 5 ways yoga benefits our marriage, WITHOUT him giggling on the mat next to me.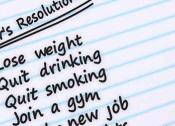 It's mid January now... If you're not knocking your goals out of the park, hey, I hear you—but don't quit yet. Here are five simple strategies (rooted in yoga) that will help you stay on track