Charleston News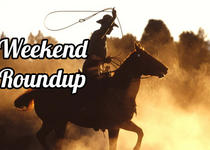 BY: Alex Keith
A roundup of events this weekend, July 17-19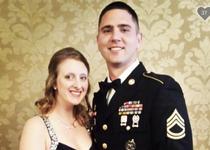 BY: Helen Mitternight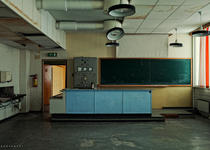 BY: Erica Veal
As the community continues to advocate on behalf of the future of Burke High School, it's important to draw on the lessons of past educational movements and their failings.
BY: Renae Brabham
Just when you thought it was safe to get in the water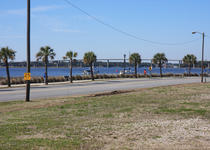 BY: John F. Abess
Is Charleston, after hitting a zenith, heading downward because it cannot regulate developers or maintain livability for its residents?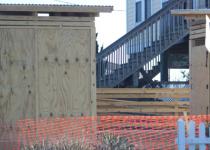 BY: Bates Hagood
A new facility at the 1700 block of East Ashley should be great for Folly's surf community.
BY: Instant Grit
Just in time for Halloween, WE tv announces that it will soon begin filming a spooky series in the Chuck, directed by Eli Roth and starring Mena Suvari as a sexy exorcist.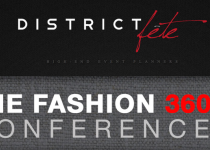 BY: Andrew C. Petersen
The Fashion 360 Conference brings industry experts together for a day of panels sure to get the creative juices flowing.
BY: Instant Grit
VIDEO: Catch a sneak peek of Charleston Grit's first-ever vlog with bloggers Shep Rose and Hunter Gardner.
BY: Instant Grit
Is your true calling reality TV? Obviously it's not too difficult to become a success in the business (see Kim Kardashian). Apply with your friends to be the subject of a new show filming soon.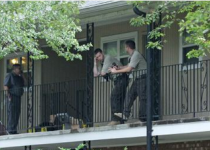 BY: Rory Gruler
A fatal shooting occurred last night at The Gardens, an apartment complex in West Ashley. Our community comes together on Twitter to mourn the deputy killed in this seemingly senseless crime.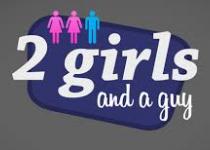 BY: Andrew C. Petersen
"2 Girls and a Guy" returns to Mix 96 and the Holy City this September. Andrew C. Petersen sat down with cast members Mike and Brooke to get the scoop on their homecoming this fall.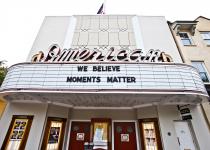 BY: Andrew C. Petersen
We are happy to announce that the Holy City is hosting a same-sex wedding event this summer! Learn more about the AFFA fundraiser, "Say A Big, Gay 'I Do' To A Charleston Destination Wedding" here.
BY: Rory Gruler
LA can't survive without Facebook, sharks make appearances everywhere, a South Carolina native is crowned Miss Teen USA, and Shep Rose looks for a day drinking partner. This week in #CHS tweets.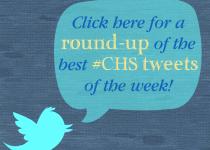 BY: Rory Gruler
Well, he did it. Convicted felon and a reality show star Thomas Ravenel files a petition to challenge Lindsey Graham.
BY: Instant Grit
In this week's Blog of the Week, we examine what it takes to have the perfect makeup, for the perfect pictures on your big day, from two of Charleston's leading experts in the subject.
BY: Instant Grit
There's still time to get your tickets for the Most Races Show On Earth, described to us by our go-to funny man Hunter Gardner in this week's Blog of the Week.
BY: Rory Gruler
The US Men's Team wins their first World Cup game, CARTA's director gets disorderly, sharks in the water, dogs at work, and a Marine gets the highest honor our country has. This week in tweets.
BY: Instant Grit
Double bubble? More like double trouble, because right or left, Republican or Democrat, there are some things we can all agree on, and our Blog of the Week covers just that.
BY: Tim Brennan
After laying down the law on his kids at his house, blogger Tim Brennan draws comparisons to Mayor Riley laying down the law on bars and restaurants wanting to stay open past 12am on Upper King.