Body & Mind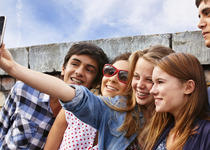 BY: Helen Mitternight
Do We Need to Tell the World We're Perfect?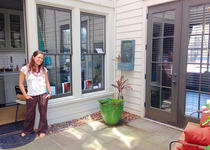 BY: Megan Bryan
Food as medicine, mindfulness mediation, and healing from inflammation through diet—Abigail McClam of Lotus Healing Centre Charleston breaks it down.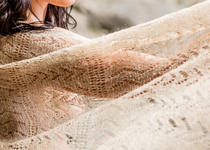 BY: Megan Bryan
Herbalist and healer Mary Wutz turned to fashion to create a line of sustainable, organic clothing that is as good for your body as it is for the Earth.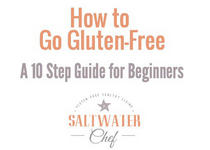 BY: Megan Bryan
You've been having the bloating, the swelling, the indigestion, brittle nails, insomnia—you name it. You get tested for gluten intolerance and celiac disease, and your doctor tells you it's time to go off gluten. Uh-oh. Not. Good. My life is over. Now what? Here's a guide from Saltwaterchef.com on how to go gluten-free in 10 Steps.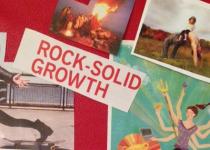 BY: Katie Ashley
The trick? Creating a picture of how you want to feel.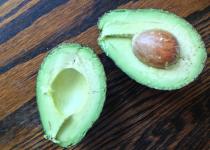 BY: Megan Bryan
Been on a bit of a sugar bender? We feel you. Here's how to break the addiction cycle.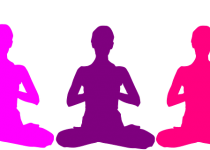 BY: Erica Rodefer W...
You don't have to be able to do awe-inspiring yoga tricks to appreciate your strength, resolve, and general awesomeness every time you step on your mat. Here's a sweet little practice that anyone can do. Practice it to boost your spirits and remind yourself that you are perfect exactly as you are!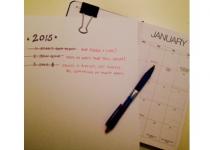 BY: Katie Ashley
Find yourself making the same resolutions each year? This year, instead of focusing on what you'd like to change about yourself, focus on how you want to feel.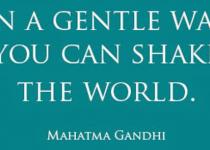 BY: Katie Ashley
Activists Andrea Boyd, Alison Sher, and Sarah Swingle weigh in on what it means to be a compassionate activist, how to make an impact, and how to get started.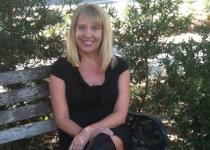 BY: Erica Rodefer W...
The Charleston area is busting at the seams with amazing teachers and places to practice. YOGAPOP 3 promises to bring us all together for a night of yoga, music, and fun Will you be there?
BY: Katie Ashley
The secret? Taking time for yourself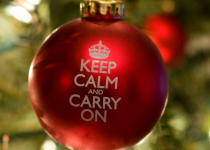 BY: Erica Rodefer W...
Does too much holiday cheer make you want to run for cover? Me, too. Here's a quick-and-easy yoga fix for the overwhelm that often comes with the territory during the holiday season.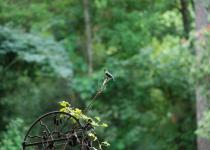 BY: Shep Rose
Shep Rose takes a look into what he believes is the demise of naturalism.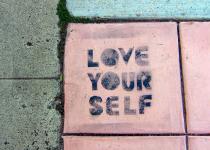 BY: Katie Ashley
Kickstart your Monday on a positive note with Charleston Grit's newest blogger, whole-health coach Katie Ashley.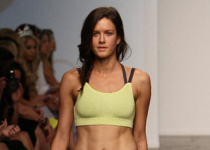 BY: Guest Blogger
In a world obsessed with body image, few companies are standing up to the issue. Guest blogger Tori Williams talks about the issue and who is actually influencing us for the better.
BY: Instant Grit
Despite the rain, Charleston's yoga enthusiasts spent the morning practicing yoga at the Joeseph P. Riley, Jr. Park this Saturday with guru Kathryn Budig.
BY: Renae Brabham
Have you ever heard of "floating" as a means of relaxation and serenity? Renae Brabham shares her first-time floating experience at an East Cooper day spa.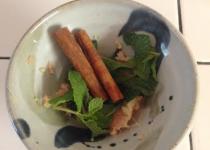 BY: Guest Blogger
Are you a detox expert or looking to try it out? We've got some tips on healthy and safe ways to rid your body of toxins and impurities.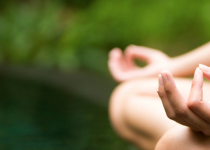 BY: Erica Rodefer W...
Don't be afraid of the "Om" and get your tickets to Grammy-nominated Kirtan artist Jai Uttal's performance this weekend. You'll discover there's so much more to yoga and meditation than you thought.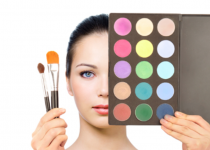 BY: Andrew C. Petersen
In the crazy dating game today, women ponder a million things, one of which being when they're allowed to show their significant other their face without any makeup. Well? When IS the right time?