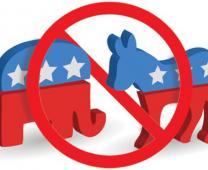 No, we're not talking about basketball. In a world of radical politicians, Shep Rose wonders when we might come to a center, a mutually beneficial meeting place.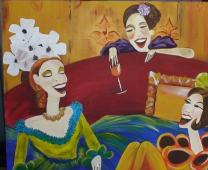 While late night imbibers get the crackdown, Charleston vies for another national win. It's the Chucktown vs Nashvegas smackdown in Food & Wine's online poll. Drink up and vote!
A few weeks into football season, Sam Truehart has picked up on some things from working at downtown sports bar Charleston Beer Works. Here are her interpretations of the fans that flock on game day.
This week in #CHS tweets, Hugo is remembered, we learn what a moratorium is, T-Rav can't spell (shocker), and a road rage fight turns into a man-overboard scenario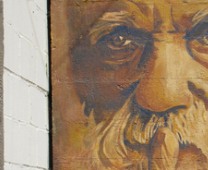 A hidden mural in Avondale is an uncovered gem for most Charlestonians.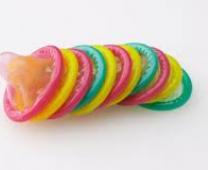 Guys and gals, get ready for the rubbers of the future.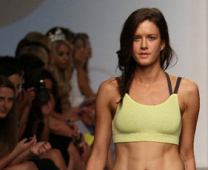 In a world obsessed with body image, few companies are standing up to the issue. Guest blogger Tori Williams talks about the issue and who is actually influencing us for the better.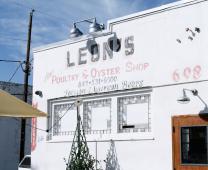 At Leon's Oyster Shop, the oysters shine, but the fried chicken does, too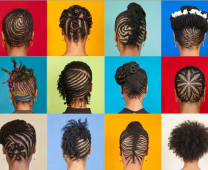 The Gibbes Museum and Society 1858 announce their latest $10K prize winner—weaving evocative hair extensions into questions of race, history, culture, and the fiber arts.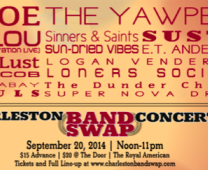 Come out for the inaugural all-day music festival at The Royal American this weekend.
Mark Sanford makes headlines, Nikki Haley joins NJ governor for a lunch at Moe's, the iPhone 6 hits the Holy City, and pro wakeboarders take advantage of our flooded streets. This week in #CHS tweets.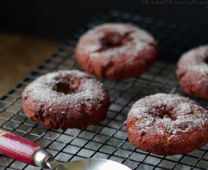 It may still be 90 degrees here in Chucktown, but that doesn't mean fall hasn't arrived. Try out this low carb and gluten free recipe perfect for autumn mornings.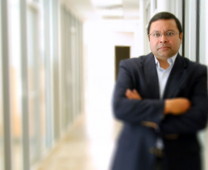 With his Flagship3 underway, the director of Charleston Digital Corridor has a big vision for the Holy City.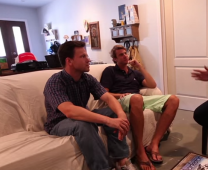 VIDEO: Catch a sneak peek of Charleston Grit's first-ever vlog with bloggers Shep Rose and Hunter Gardner.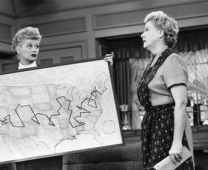 It's a Monday in the middle of September, so there's a good chance life is feeling monotonous. Find some inspiration when it's easy to forget that where you are now is not where you will be forever.
In this week's Blog of the Week, Hunter Gardner gives us three reasons we should all be listening to local band Shovels and Rope.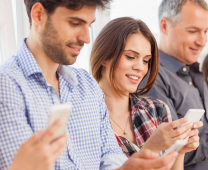 Are you a flake? Shep Rose examines the epidemic of flakiness in the 21st century.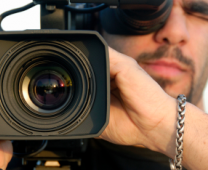 Is your true calling reality TV? Obviously it's not too difficult to become a success in the business (see Kim Kardashian). Apply with your friends to be the subject of a new show filming soon.