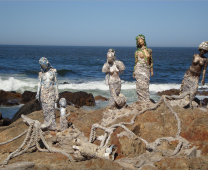 Women in the workplace should have no lack of confidence, but when and how is it best to brag about accomplishments? Jane Perdue seeks that "sweet spot" between boastfulness and humility.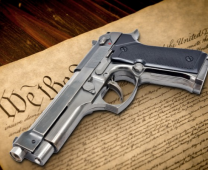 Recently, many people have developed an opinion on the purpose of the Second Amendment. Shep Rose is surely one of them in his take on gun control and thoughts on the purpose of the legislation.
Buy your tickets for Charleston Wine & Food Festival, send in nominations for the Charleston City Paper Music Awards, and listen to Darius Rucker's new song "Homegrown Honey." This week's #CHS tweets.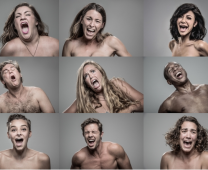 Charleston photographer Patrick Hall photographed and took video of subjects at the moment they were shocked by a 300,000-volt stun gun. The photos turned out to be hilarious and artistically awesome.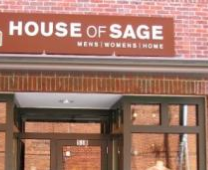 Don't miss the House of Sage pop-up boutique next week at North Charleston's up-and-coming community apartments.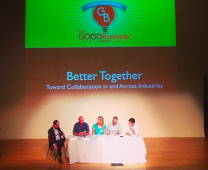 Streetstyle with Julie Wheat takes a turn as she documents local business owners while they share and present ideas at the Good Business Summit, organized by Lowcountry Local First.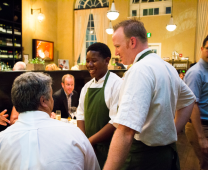 Louie's Kids hosted their annual event and invited chefs Mike Lata, Craig Diehl, Marc Collins, and Michelle Weaver to be joined by "Little Chefs" for a night of gourmet cooking and some fun.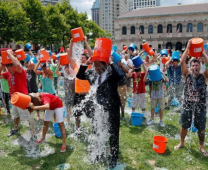 Yeah, we know you think you've seen and heard enough about the ALS Ice Bucket Challenge. But, do you actually know just how much it's really helping the cause? We've got the facts here.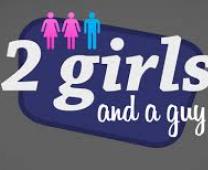 "2 Girls and a Guy" returns to Mix 96 and the Holy City this September. Andrew C. Petersen sat down with cast members Mike and Brooke to get the scoop on their homecoming this fall.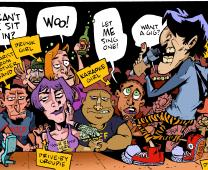 If you're a musician or attend shows on a regular basis, you might've come across these types. They're at every show, in every crowd, and they're experts at pissing people off.
New sex and relationships blogger Helen Mitternight gave us some creative new pickup lines to try in the Charleston area in this week's Blog of the Week.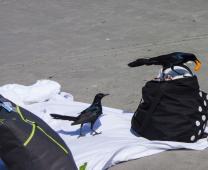 Style blogger Julie Wheat has made it her summer mission to survey beach street style in the greater Charleston area. At her first stop, she finds fashion on Folly Beach.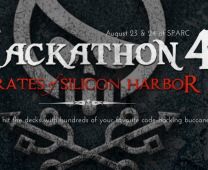 Are you already a technophile or looking to learn more? We've got a list of happenings sure to fulfill any of your techie needs.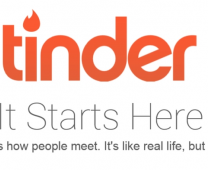 In the age of life-simplifying apps, Tinder has certainly changed the dating game and hook up culture. But is it for the better?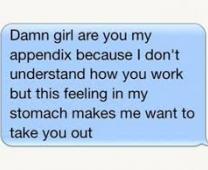 Try out some of our pickup lines that will only (maybe) work in Charleston.
Spend the tail-end of summer serving-up these six gourmet burger recipes that rival restaurants.
Kat Robichaud performed among the glitz and glamour of Hollywood as a top ten finalist on NBC's The Voice, but her August 31 performance at DELUGE promises to be a wet and wild bash more her style.
Our Blog of the Week features a brief examination of depression in the wake of Robin William's devastating death, citing parallels in the life of another tragically lost genius, David Foster Wallace.
The world mourns Robin Williams, local doctor charged in nine dog deaths, Edmund's Oast gains national recognition, and CofC students are back on campus. This week in #CHS tweets.