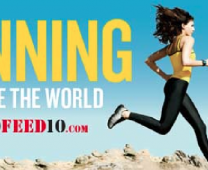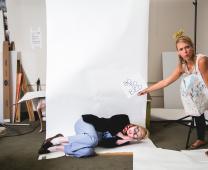 Halloween's tomorrow, and you have $10 and no costume. Don't worry—procrastination is my specialty.
This weekend, head to Coastal Cupboard for its semi-annual knife sharpening event benefitting the Charleston Basket Brigade.
Halloween is upon us, and the witching hour beckons. Here are our picks for 10/29–11/2.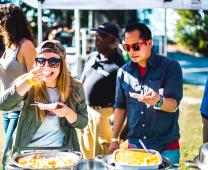 5th Annual Charleston Mac Off is the ultimate battle of the comfort food.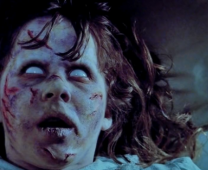 Just in time for Halloween, WE tv announces that it will soon begin filming a spooky series in the Chuck, directed by Eli Roth and starring Mena Suvari as a sexy exorcist.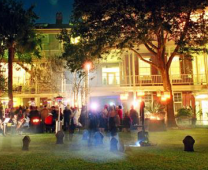 Sharing the spookiest of party tips for your Halloween-themed celebration!
This week in #CHS tweets, Charleston again ranked No. 1 city in the US (because rent's not high enough), Academic Magnet HS head coach fired and rehired, and "Charmer" T. Rav allegedly slips up.
Grit-worthy events 10/24–10/26. Trust us, you'll have a blast.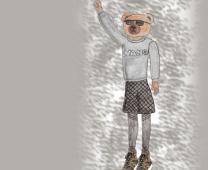 A thought-provoking open letter on the current state of #menswear, how our society is flawed by it, and how to fix it.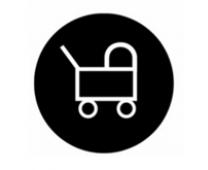 Does marriage still come before kids?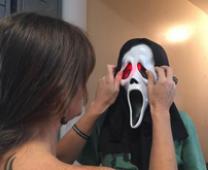 Want to add life to an old costume or just look festive when you take the kids out this year? Lori Simpson of Makelab Charleston shows us cheap ways to look good on Halloween.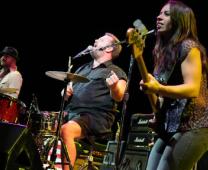 Why you should be at the Windjammer on Saturday.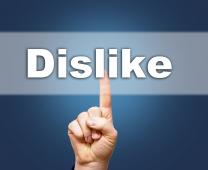 Grit blogger Dr. John Abess goes 50 days without Facebook and lives to tell the tale.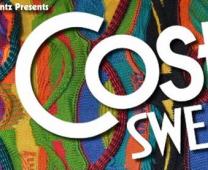 Cosby Sweater, joined by Andy Farag of Umphrey's McGee, has got the funk. Touring with The Fritz, their mission is to make you dance, which is exactly what we did...check them out!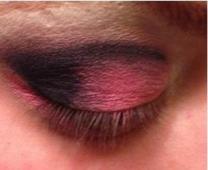 Look spook-tacular this Halloween with a devilishly easy DIY look.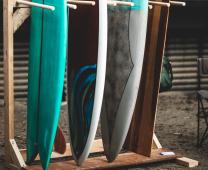 A recap of the first Carolina Surf Film Festival, which brought together local charities and artists for a weekend of fun on James Island.
Kickstart your Monday on a positive note with Charleston Grit's newest blogger, whole-health coach Katie Ashley.