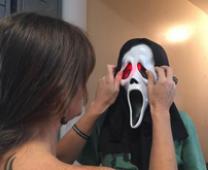 Want to add life to an old costume or just look festive when you take the kids out this year? Lori Simpson of Makelab Charleston shows us cheap ways to look good on Halloween.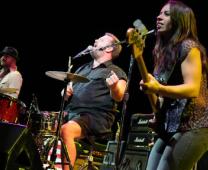 Why you should be at the Windjammer on Saturday.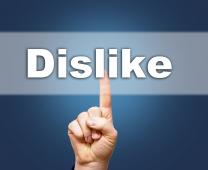 Grit blogger Dr. John Abess goes 50 days without Facebook and lives to tell the tale.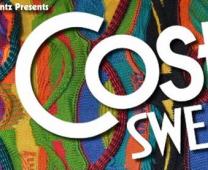 Cosby Sweater, joined by Andy Farag of Umphrey's McGee, has got the funk. Touring with The Fritz, their mission is to make you dance, which is exactly what we did...check them out!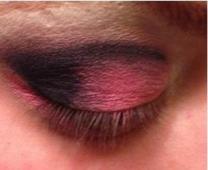 Look spook-tacular this Halloween with a devilishly easy DIY look.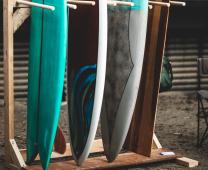 A recap of the first Carolina Surf Film Festival, which brought together local charities and artists for a weekend of fun on James Island.
Kickstart your Monday on a positive note with Charleston Grit's newest blogger, whole-health coach Katie Ashley.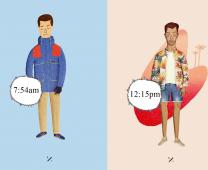 Struggling to get dressed when it's freezing in the morning and sweltering by noon? You're not alone. This time of year is rough. Let me give you some tips on how to make it in between seasons.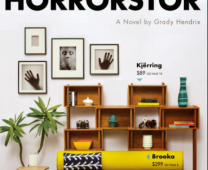 Just in time for Halloween, AND the frightening onslaught of holiday shopping, Grady Hendrix serves up a cleverly terrifying tale.
This week in #CHS tweets, free hugs abound, SC DHEC prepares for Ebola, and a Charleston County detention officer hits the bottle...and the road.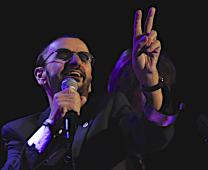 Ringo Starr and His All Starr Band rocked the PAC Wednesday night, and Beatlemaniac Devin Grant was there with his son, a third-generation fan of the Fab Four.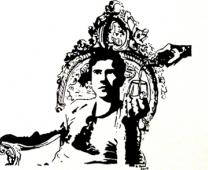 Local musicians payed tribute to Brad Cooper at The Charleston Pour House on Sunday, October 12, and Grit blogger Brandon Fish captured the heartfelt event in a moving short documentary.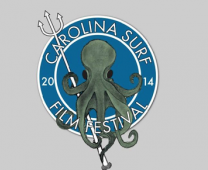 Surf fever takes over the Brick House Party Plantation October 16–18 at the Carolina Surf Film Festival
You're almost there! A few suggestions for some Grit-worthy weekend events.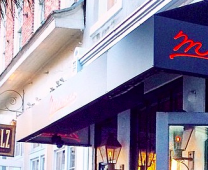 Who can turn down some greasy Mexican grub and an ice-cold marg? Try the tacos (and more) at the latest product of Holy City chef Sean Brock.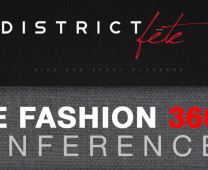 The Fashion 360 Conference brings industry experts together for a day of panels sure to get the creative juices flowing.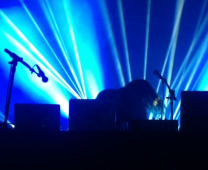 Pretty Lights Music Label has some of the top names in electronic music under its umbrella. Check out our recap of their performance at the Music Farm last week.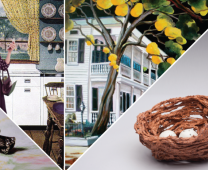 Are you a local artisan looking to gain some recognition in the Lowcountry? Apply to be one of the CSA 2015 artists today.
This week in #CHS tweets, a suspicious smell closes down Broad Street, SC's first same-sex marriage licenses are issued, and the guy who shut down the Ravenel Bridge (twice) goes on the lam.